A bottle cap pendant may seem odd but it is actually a cool way of recycling bottle caps. Here's how to make some of your own.
Bottle Cap Pendant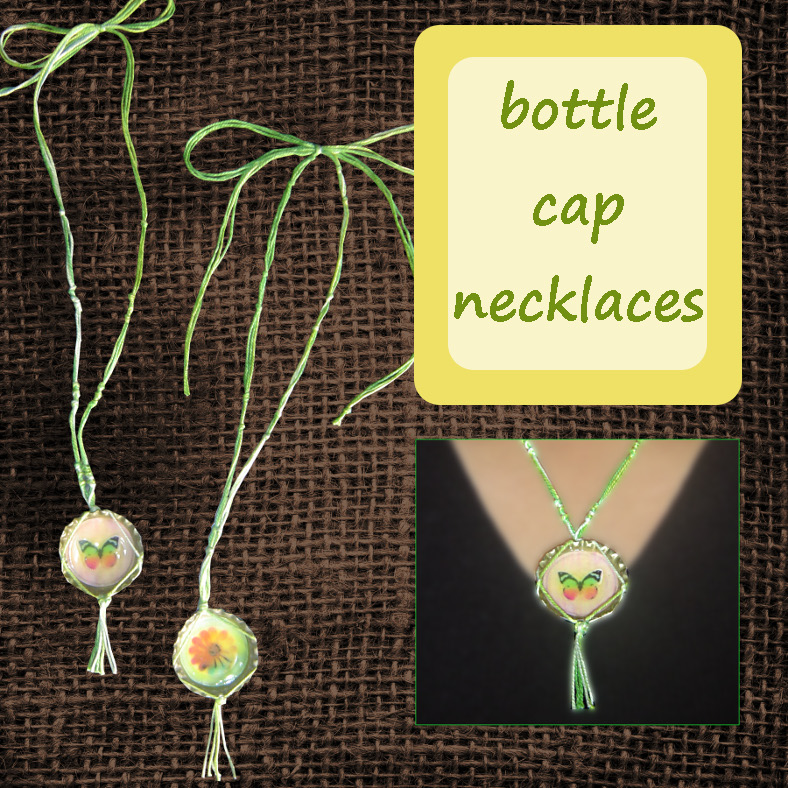 First, using GIMP 2, I chose some digital scrapbooking elements and backgrounds to decorate my bottle caps.  Shown here are a variety of items from three Digidesignresort kits: Natural Breeze, It's a Girl's World, and Sports.
You can increase each image by clicking on it so you can easily see all settings used.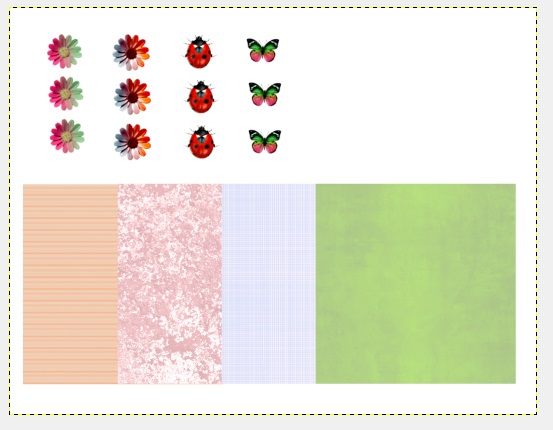 I cut out the pieces I need. I used a coin that almost has the same size of the inside of the cap.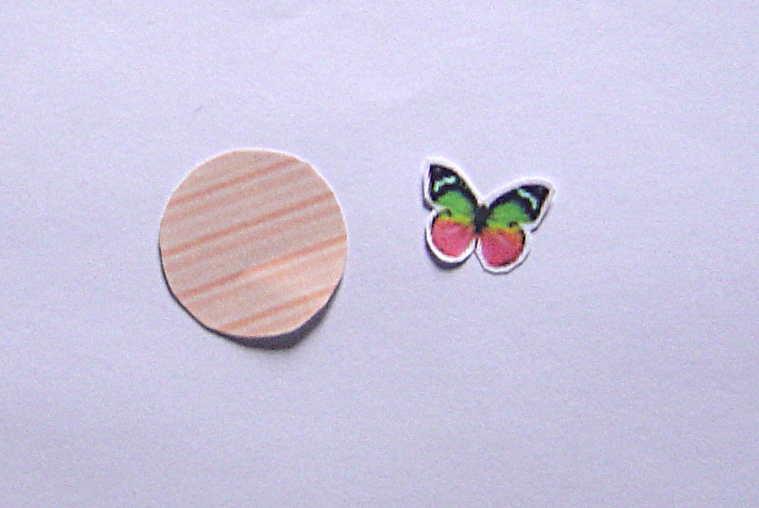 Using a hammer, I flattened the bottle cap slightly by hitting on its logo side. Gather more caps than you need, you never know when you might make a boo-boo. If you want, you may also punch holes on one side of the bottle cap after you flatten them out. The hole will serve as the loop to where the necklace strand would go through.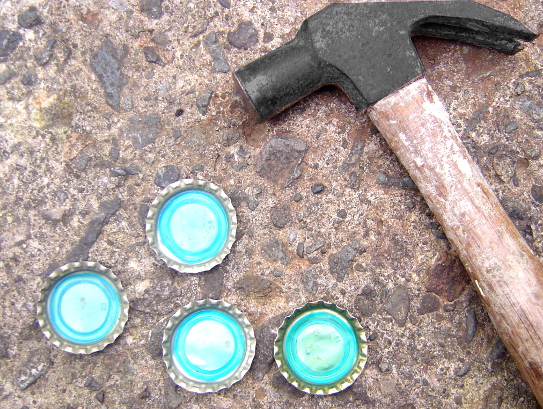 Then using a q-tip, i applied glue in the inside part of the cap. Then I inserted the background pattern and pressed on it slightly for it to get in contact with the glue.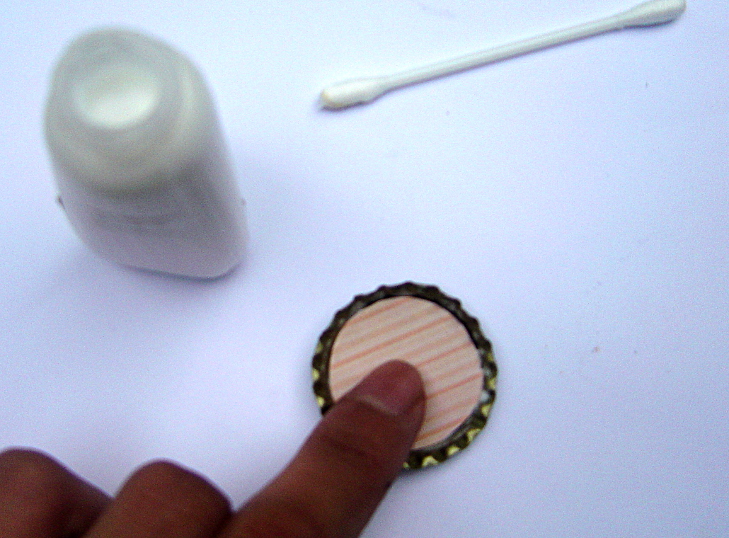 Then I glued to main design on top of the background.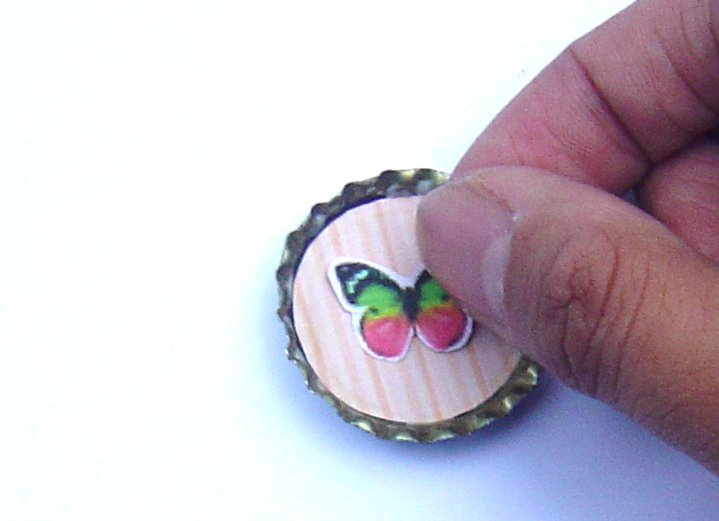 Now I poured glue inside the bottle cap and just covered the cut papers completely. Use a q-tip to spread the glue so it would be even on all sides.  You may also use Mod Podge.  Let this dry completely.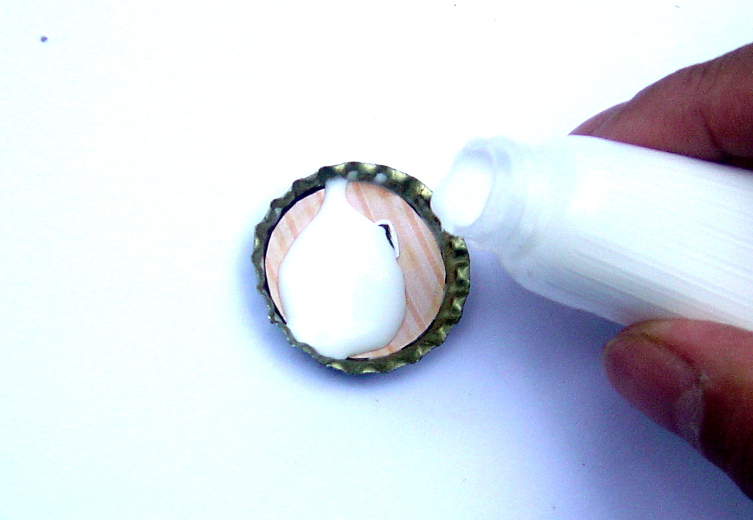 When it's all dry, you may now put a string to make it officially a necklace.  Now I have my own hippie, environment-friendly bottle cap pendant!