A  Bath Bomb Fizz is a great way to make soaking in the tub lots of fun! It is easy to make and easier to wrap as a gift to your loved ones. And there is definitely nothing better than a nice bath…
Bath Bomb Fizz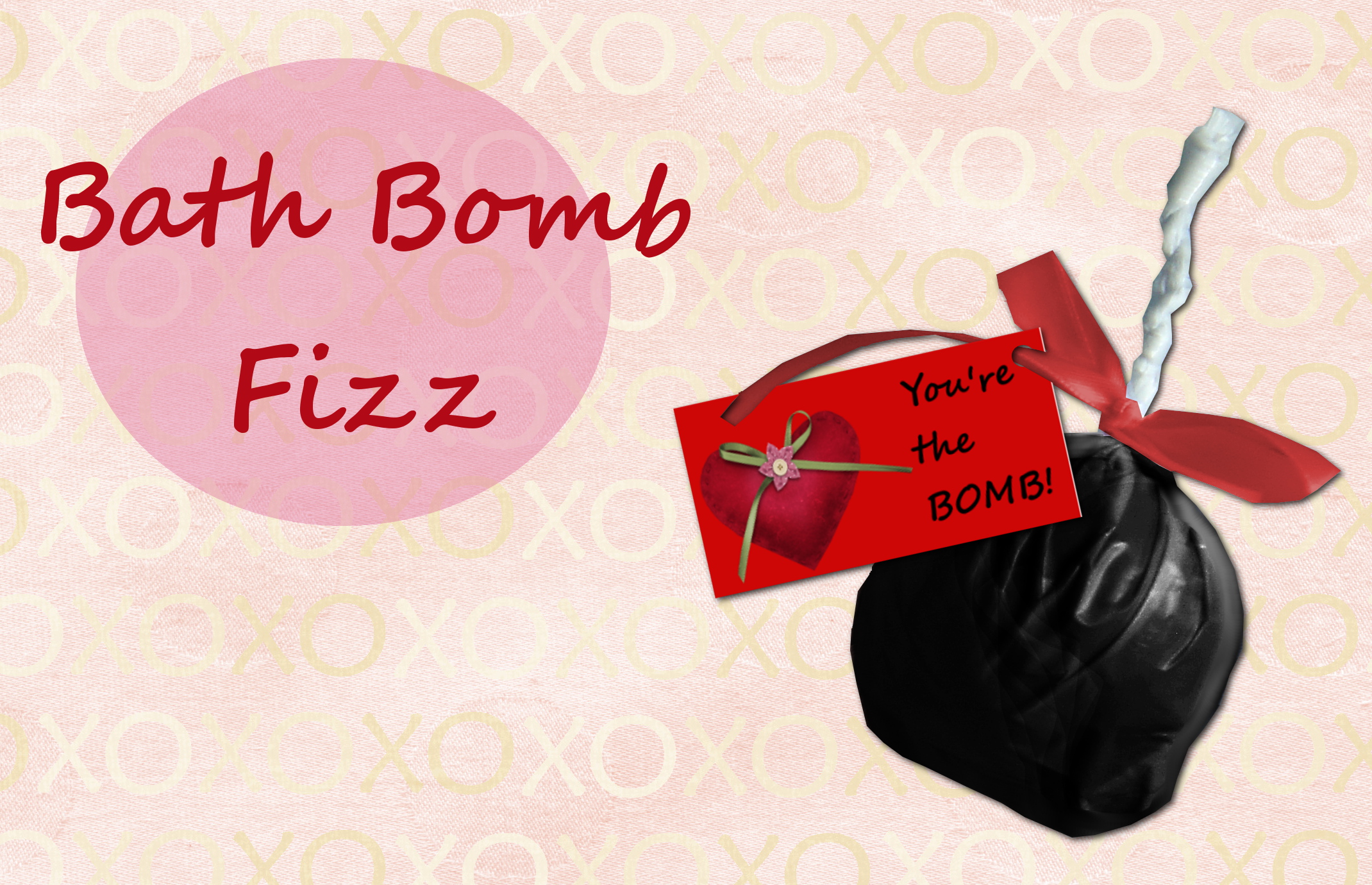 Open a new 8.5×11 inch image. Open a transparent layer. Using the Rectangle Select tool, create rectangles and fill them with a red color, or any color you want. It does not have to be equal. You can even make circles instead of rectangles.
You can increase each image by clicking on it so you can easily see all settings used.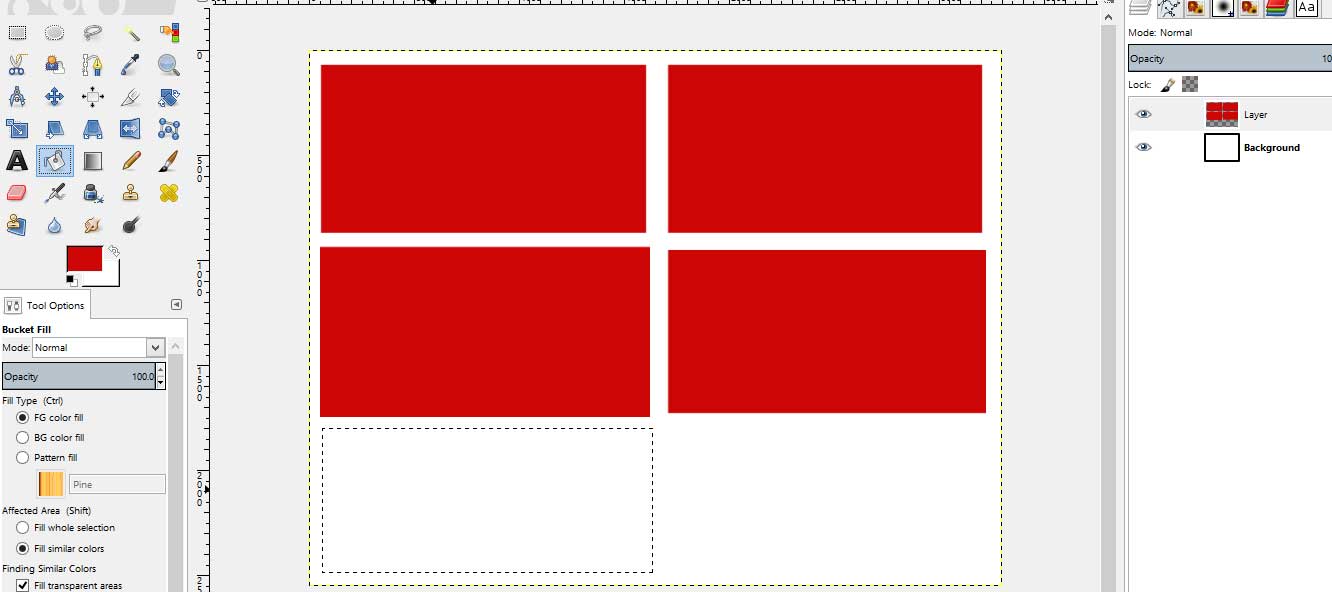 Add some digital scrapbooking elements for the tags. Here, I used elements from the With Love Always megakit from Digidesignresort.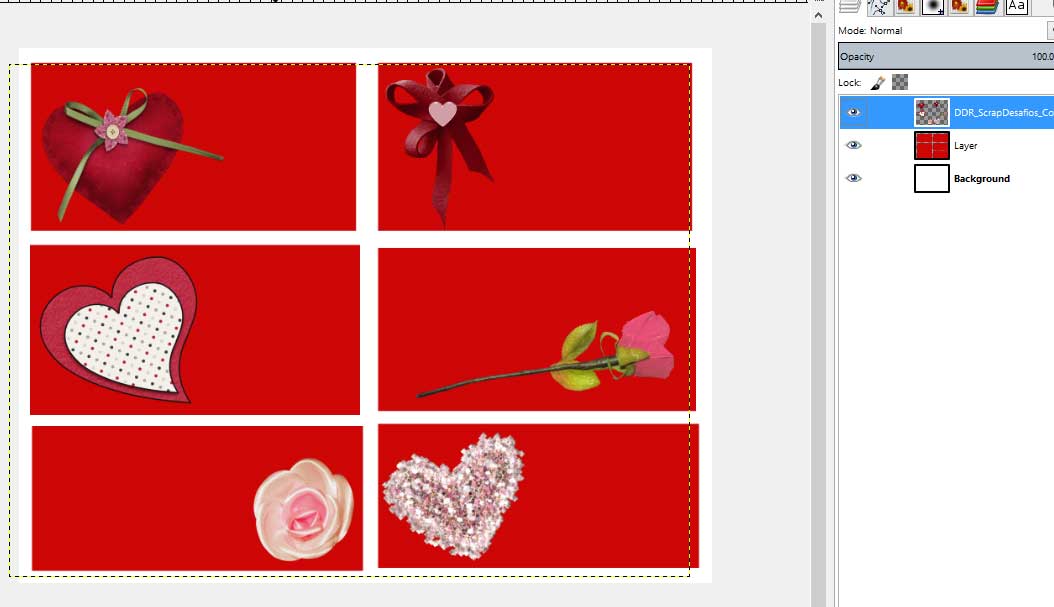 Using the Text tool, add any text you want.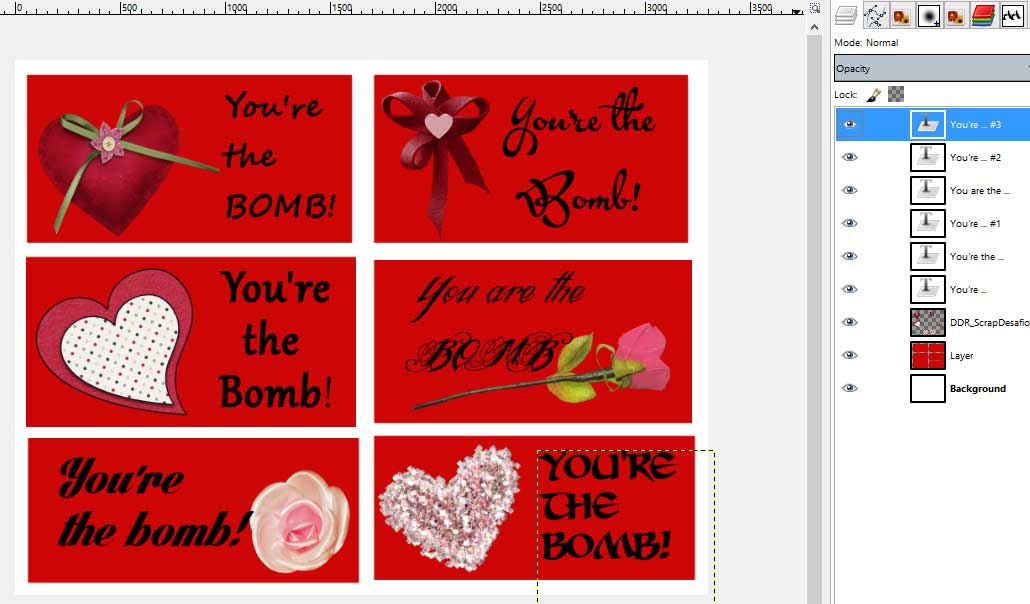 Merge all layers and print them out.
To make the Bath Fizz, you will need: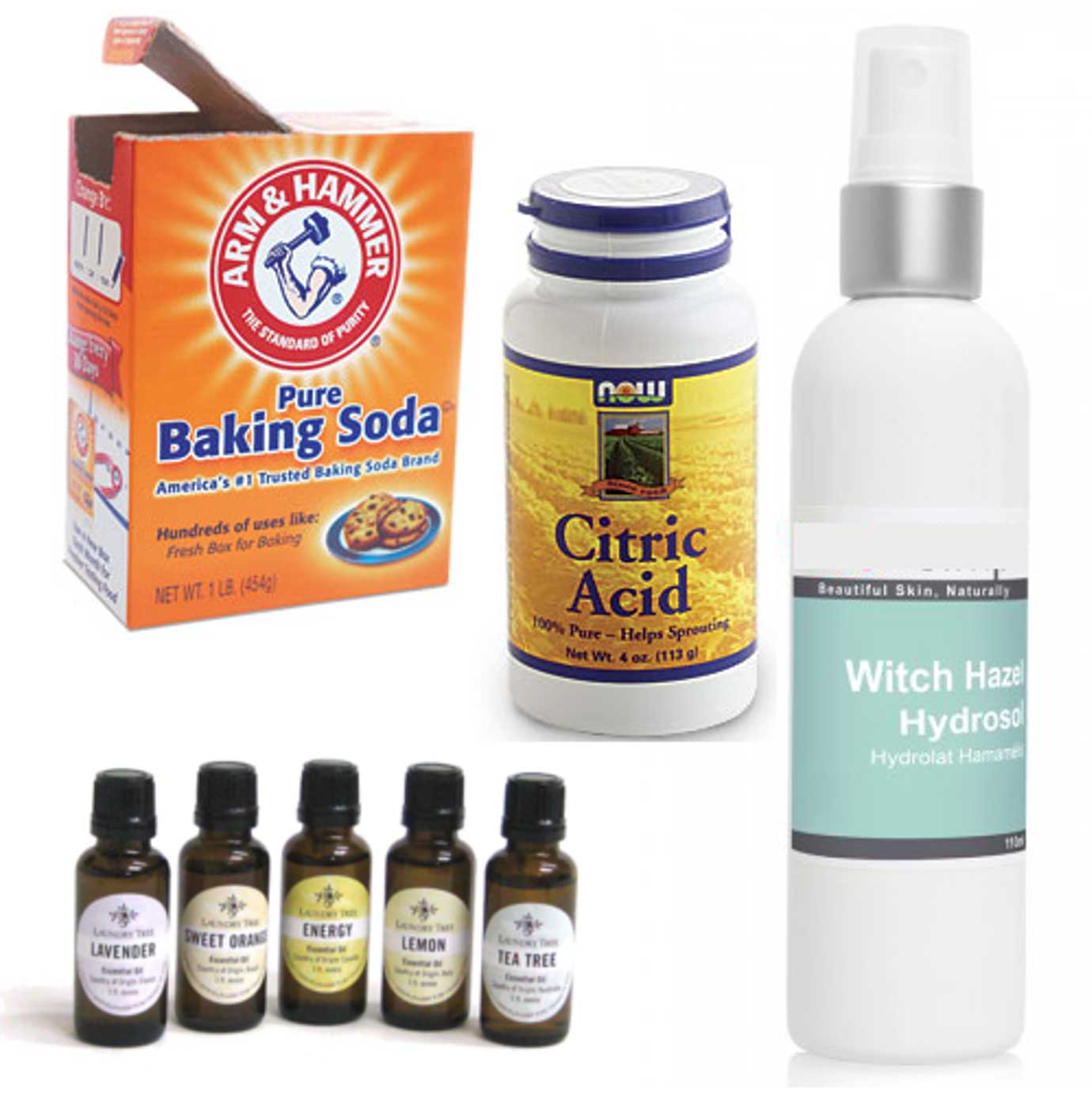 Mix the baking soda and the citric acid powder thoroughly. Add a few drops of essential oil, just enough to make it smell good.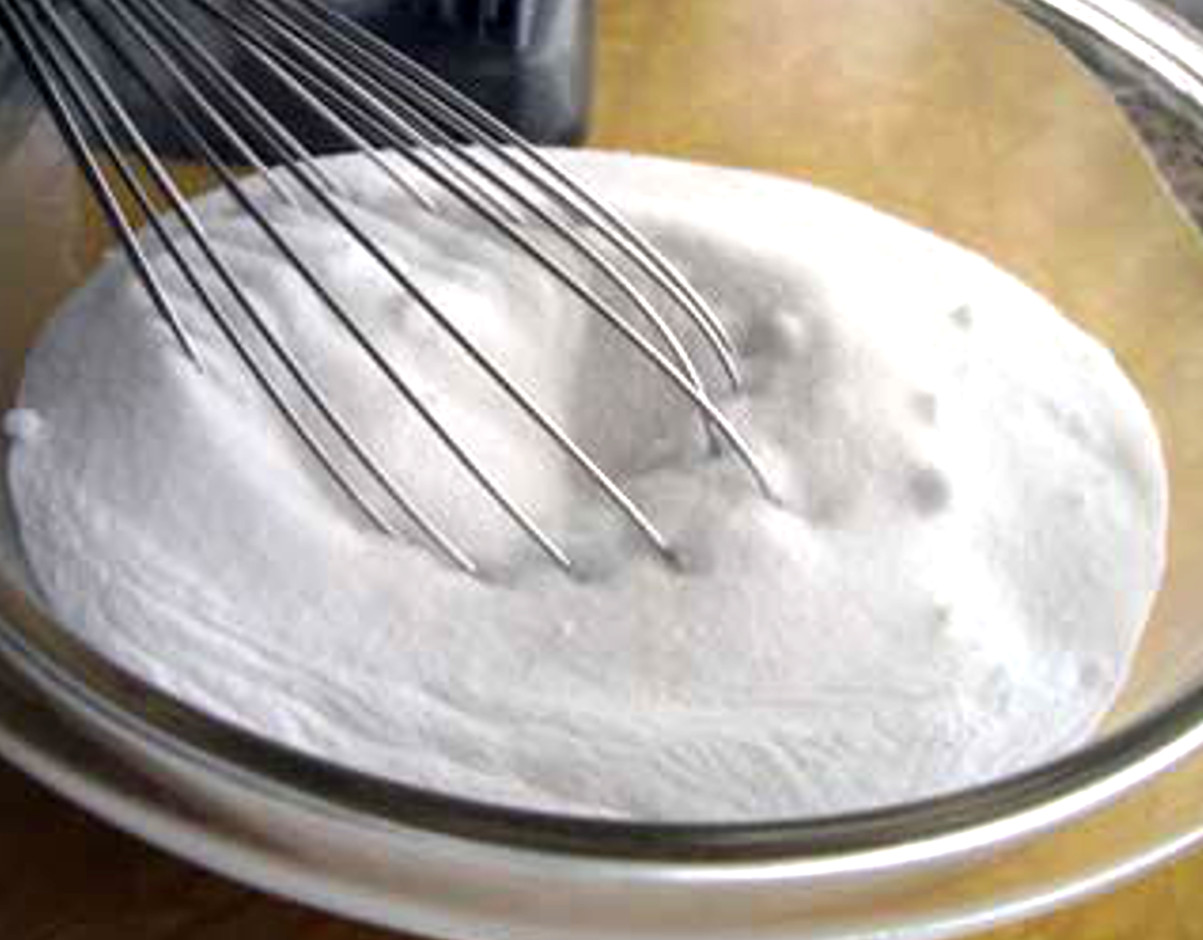 Spray some witch hazel enough to make it moist enough to be rolled in a ball. You may use a mold if you want. Leave these to dry for a few days until they harden.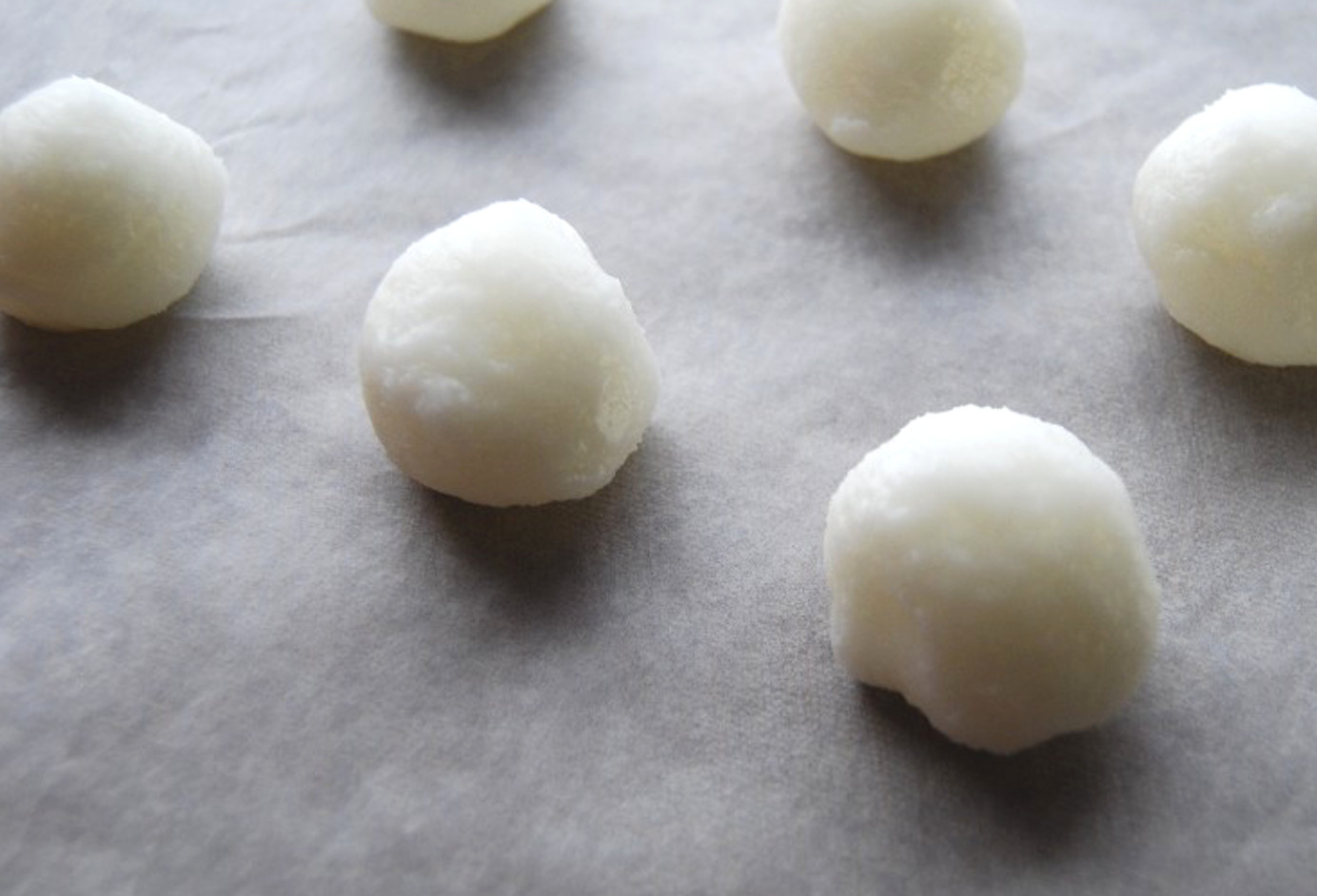 To make the bomb, wrap each ball in black tissue, thin paper, or plastic. Attach a thick rope as a wick. You may also create your own rope by twisting two strips of paper or plastic and twisting them together. Secure with a tape.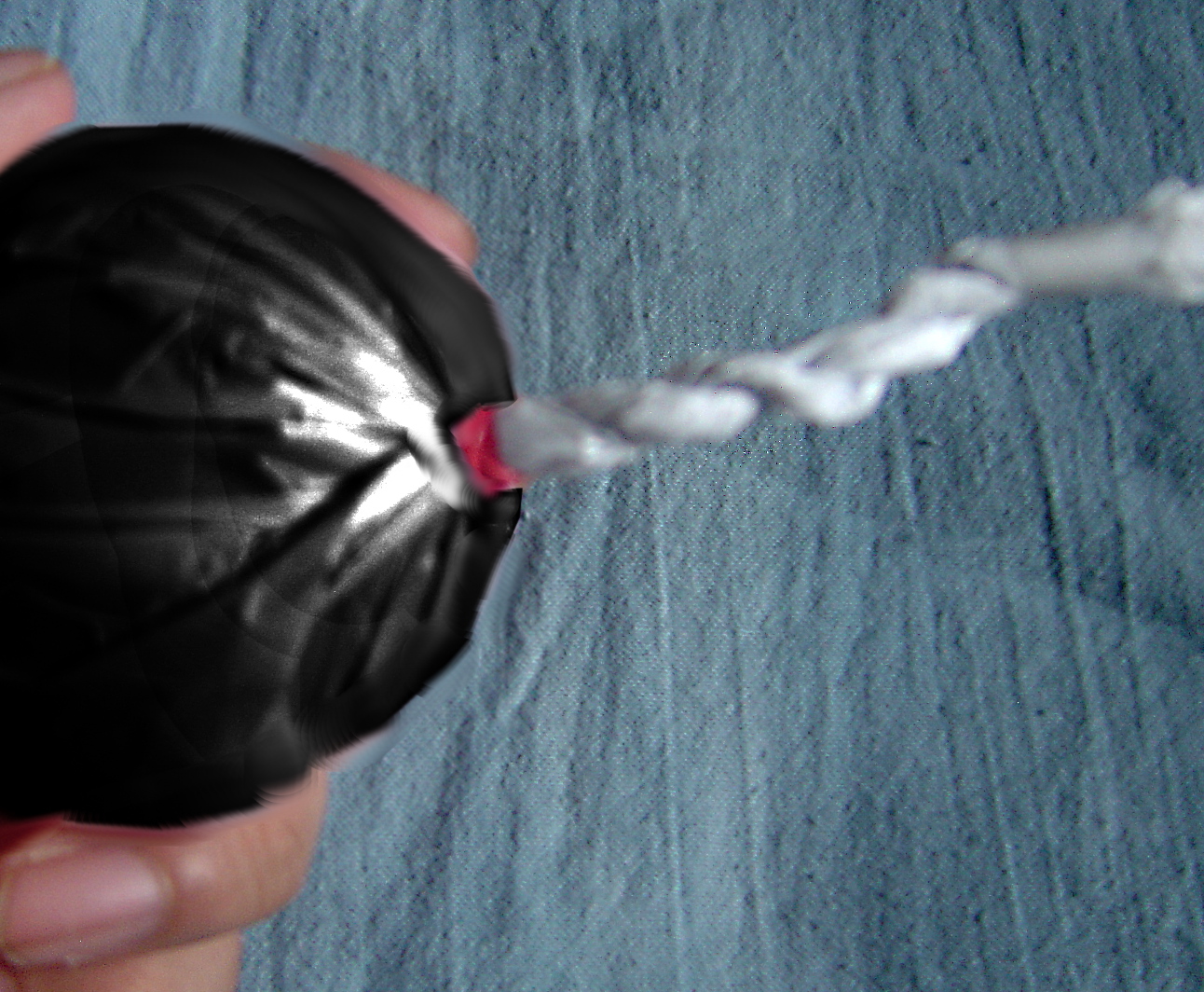 Cut out the tags we made earlier and punch a hole on one corner of each tag.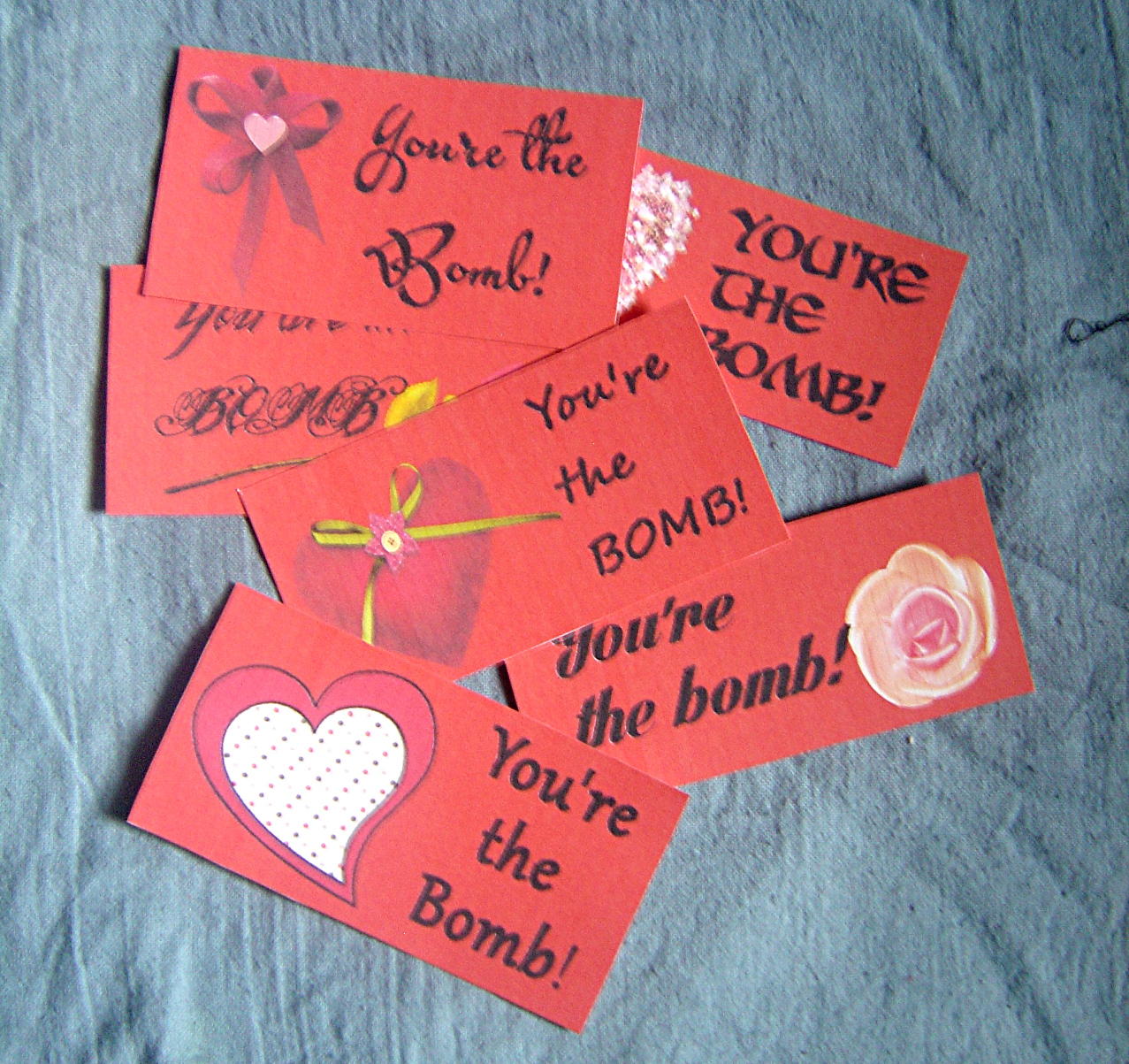 Attach the tag with a ribbon and you now have a Bath Bomb Fizz.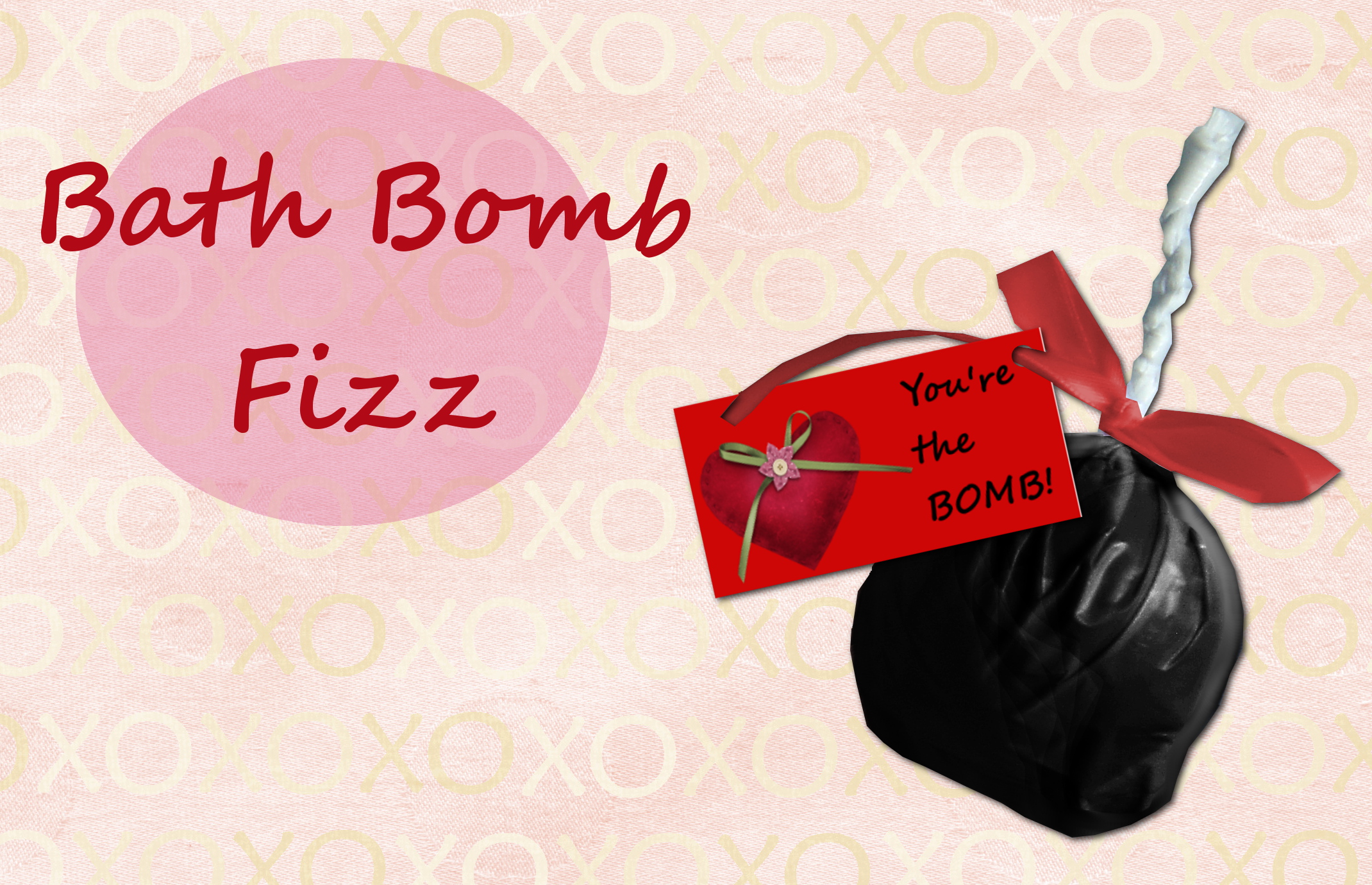 You can find our bath bomb labels here!