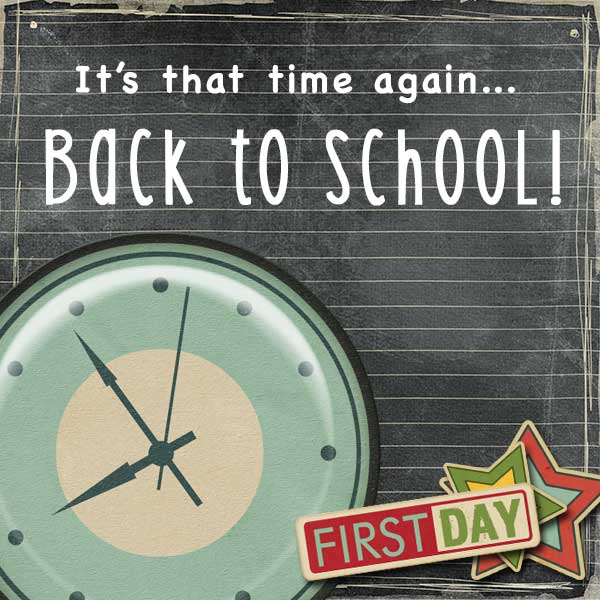 Yepp, it's that time of the year again – the kiddies go back to school. Summer is nearly over and with that we start planning and decorating and getting some fun into our kid's lives by creating beautiful items for their school day.
We have put together a lovely series of Back to School articles for you to give you and your kids a better start into the new school year. Doing some crafts together will inspire your kids for the next round of school!
Monthly Meal Planning Sheet (for busy school times)
Goodie Bag Toppers (for your kid's friends and to sweeten your kid's day!)
And yes, we also have something in store for you 🙂
The bottle wrapper and the back to school labels will be created for you personally. So make sure you give us your kid's name and grade and we will send you the ready made file to your email!