Make text look like it has been silk screened into a fabric background using GIMP 2. Follow this tutorial to achieve this effect.
Silk Screen Text Effect
Once GIMP has completely launched, go to the "File" tab and click on "New". In the small window that appears, use 3000×3000 dimension.
You can increase each image by clicking on it so you can easily see all settings used.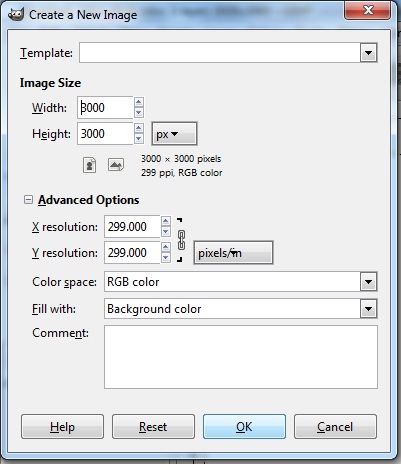 Click on the "Bucket Fill" tool, click on the "Pattern Fill" option and choose a pattern by clicking on the tiny square. For this, I chose a burlap pattern. Choose the "Fill Whole Selection" option, too. Click inside your new image to apply the pattern.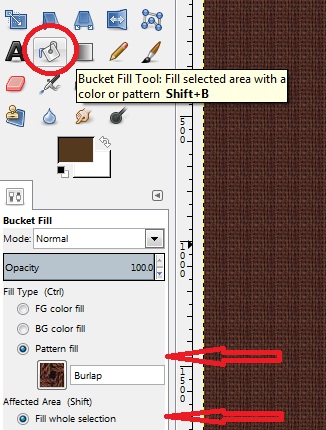 Now click on the "Text" tool, choose your font and font size. The color would not really matter since this will be changed at one point in this tutorial. Create a text box on your image and type the words you want to use.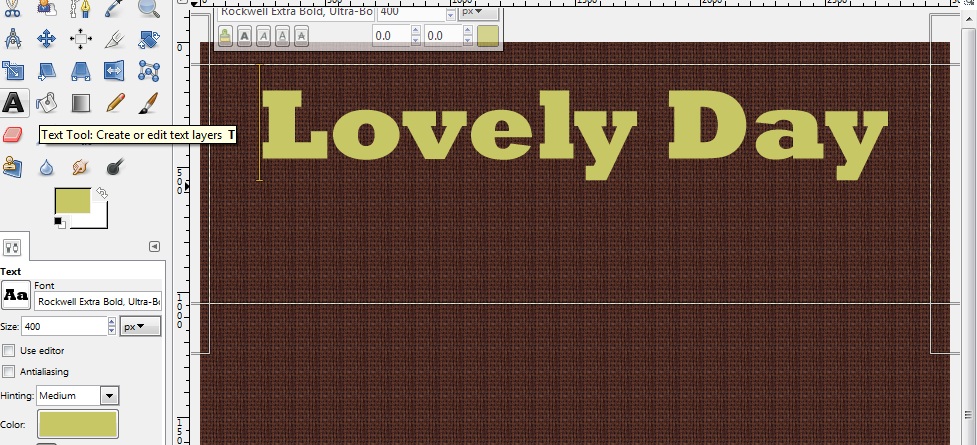 Click out of the "Text" tool by clicking on the "Move" tool.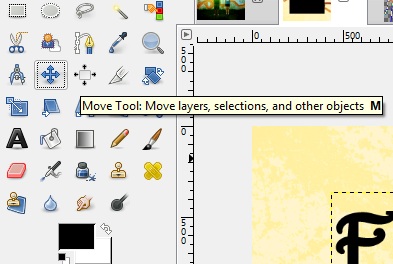 Right-click on the text layer at the Layer Palette and click on "Alpha to Selection".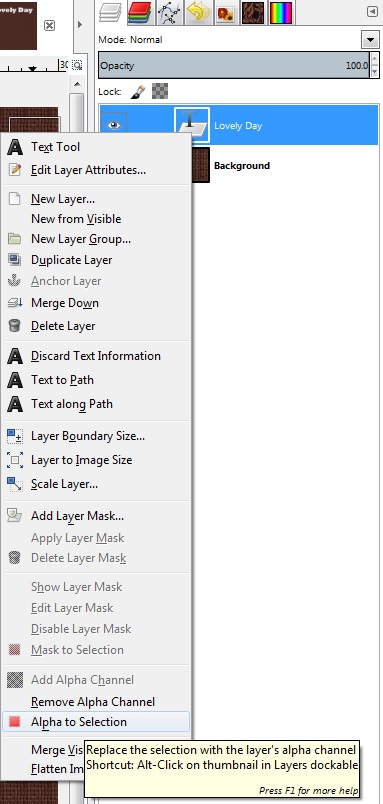 With the background layer chosen, go to the "Filters" tab, then "Distorts", and click on "Newsprint".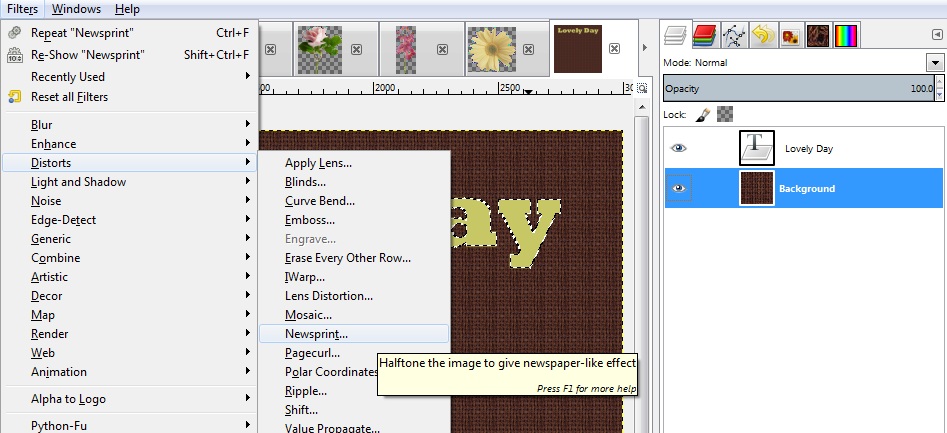 Apply the settings shown below. You may also play around with this if you want a different level of text effect. Click OK.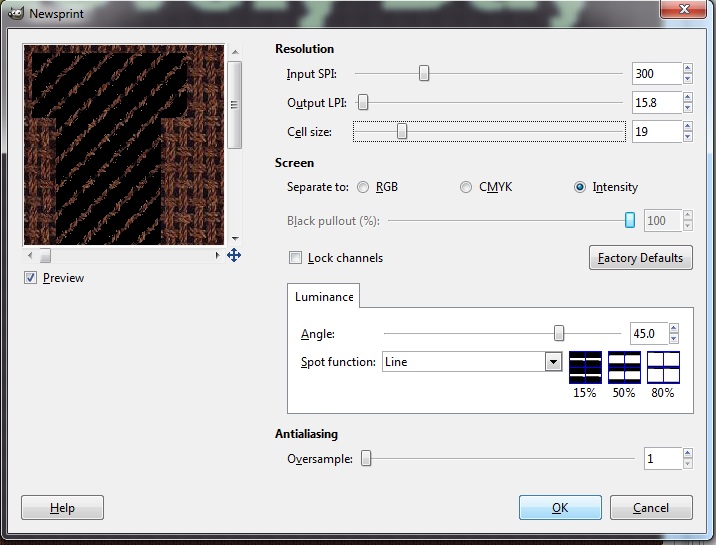 When the effect has been applied, you may now delete the Text layer by right-clicking on it and clicking on "Delete Layer".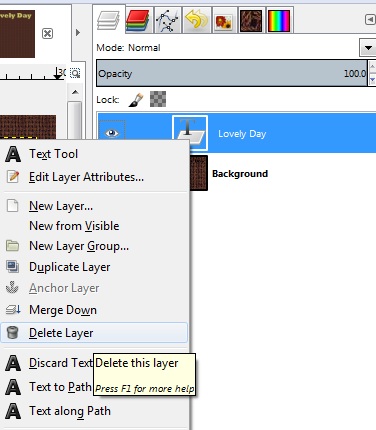 Go to the "Select" tab and click on "None".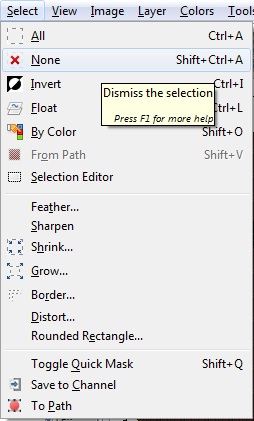 This is how your text should look like now.

I used the silk screen text effect to create this beautiful vintage layout using papers and elements from the Vintage Rose kit from Digidesignresort.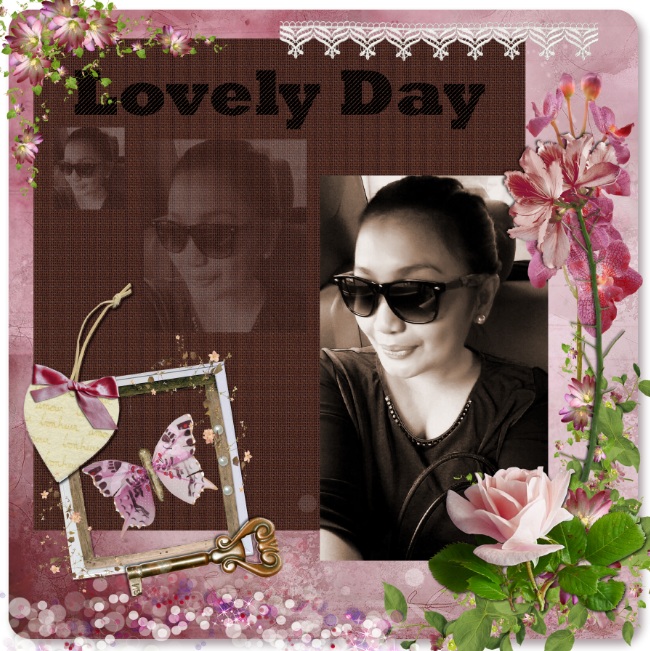 You can find the PDF Document here. Just click on the link and download the Printable to your Computer.