A text outline can help letters pop out of a busy digital scrapbook layout. Read on to learn how to do so with GIMP.
Text Outline
A text often comes after all the digital scrapbooking elements have been placed. So, starting with a prepared layout, click on the text tool, symbolized by the capital "A" icon.
You can increase each image by clicking on it so you can easily see all settings used.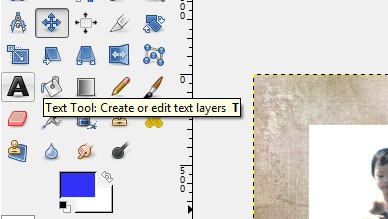 Choose the font type, size, and color.
Open a text box on the part of the layout where you want the text to appear. Make sure that it is big enough to accommodate all the letters.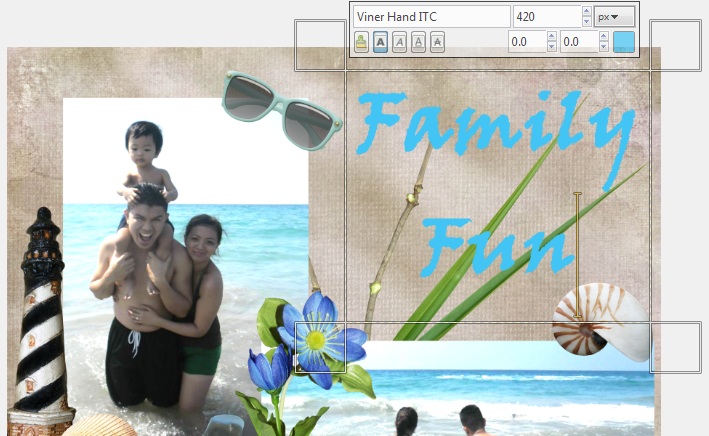 Now, let's get started with the outline. Go to the "Layer" tab and click on "Layer Boundary Size".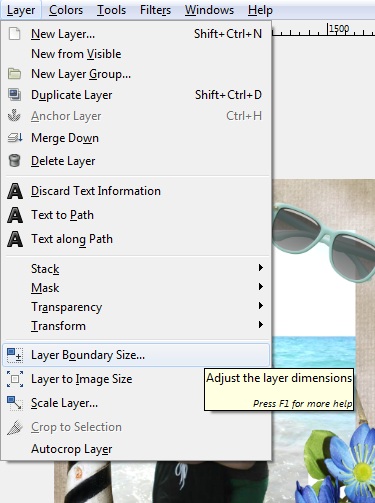 In the pop-up window, increase the layer size width and height for about twice the original values.  This will give your outline all the space it needs so you have plenty of room to adjust.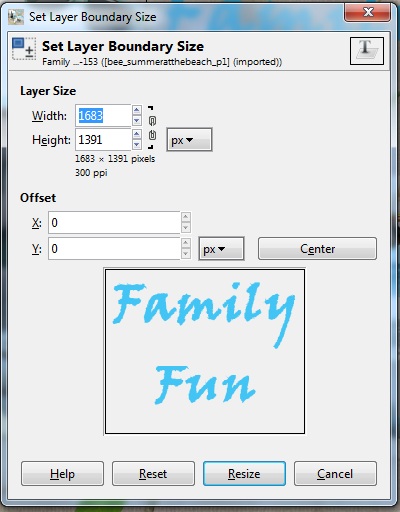 Go to the "Layer" tab again, choose "Transparency" and click on "Alpha to Selection".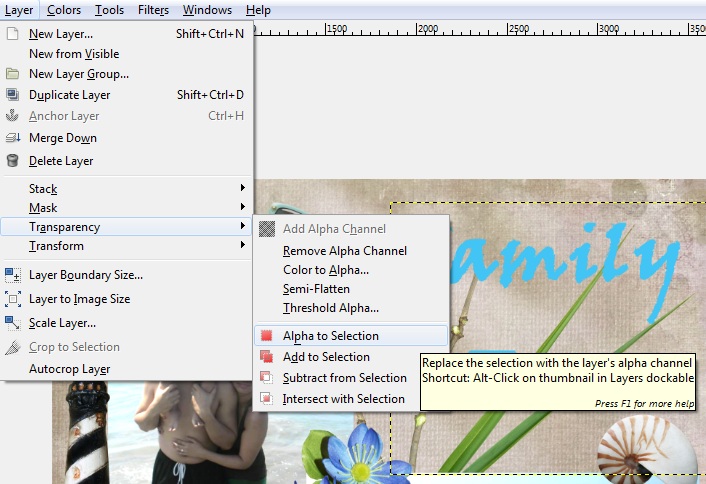 This will create moving dotted lines along the edges of your text.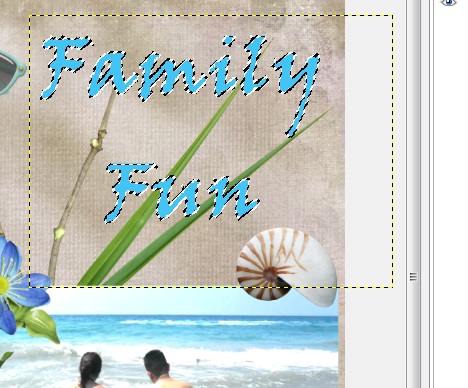 Now, go to the "Select" tab and click on "Grow".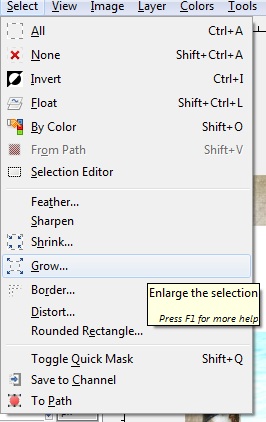 A small window will appear. Choose your desired outline thickness and click OK. You will notice that a space along your text would be created, but the actual outline is yet to be added.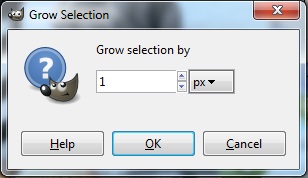 At the "Layer Palette" on the right side of your GIMP window, right-click and create a "New Layer".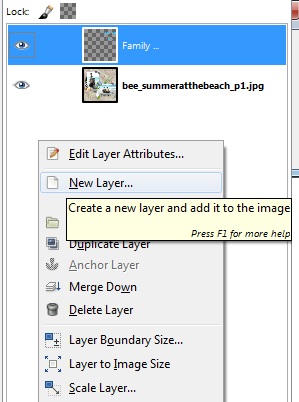 Create a name for it so it would be easier for you to identify it.  I named it "Outline". Also, make sure that the "Transparency" option is ticked. Click OK.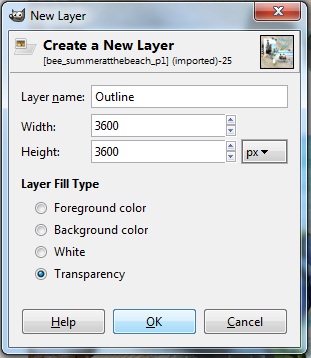 Now, change the FG (foreground) and BG (background) by clicking on the corresponding box with the color that you want your outline to be. Any of the two options can be used.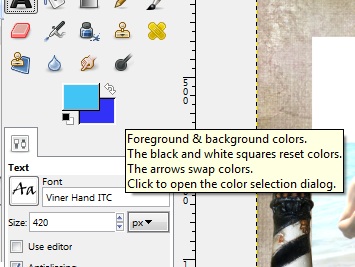 Go to the "Edit" tab and click on "Fill with FG Color" or "Fill with BG Color", whichever has the color that you want for your outline.  The outline will immediately be added to your text.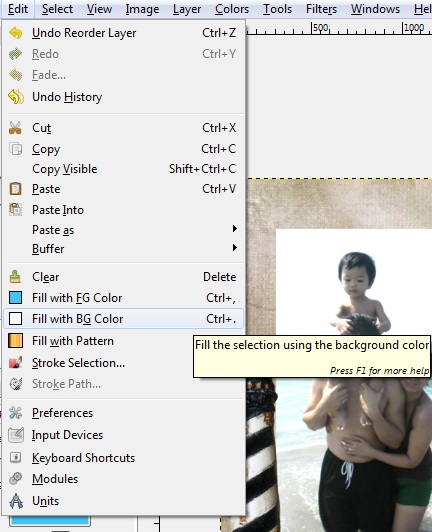 Now, go to "Select" tab and click on "None" to remove all dotted line on your layout.  You can now save your image or design it further.  This layout was created with the Summer at the Beach Megakit from Digidesignresort.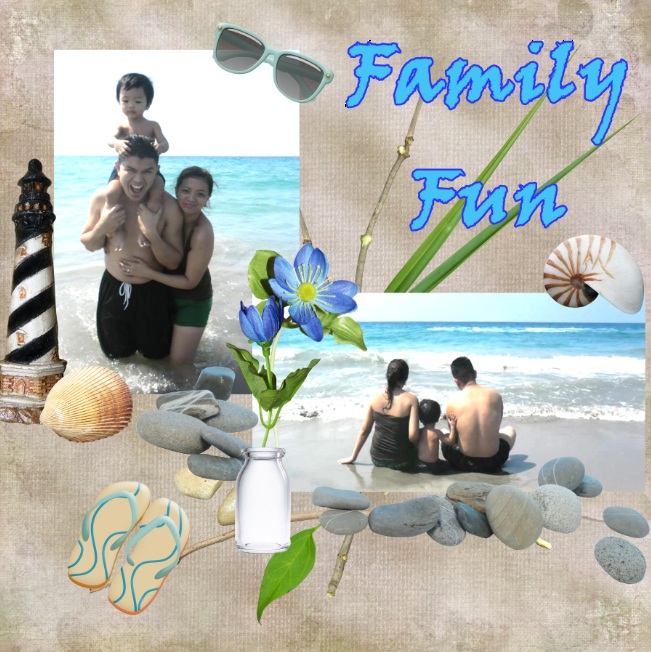 You can find the PDF Document here. Just click on the link and download the Printable to your Computer.