You may have experienced a time when the image you are inserting or adding is too small or too big. Fortunately, it can be easily adjusted using the scale tool. Here are the steps to do it in GIMP.
How to Scale Images in GIMP
This tutorial is going to start at a point where an image will be added to the digital scrapbooking background I have chose. As you can see, the image is way too small and needs to be adjusted to a bigger size.
You can increase each image by clicking on it so you can easily see all settings used.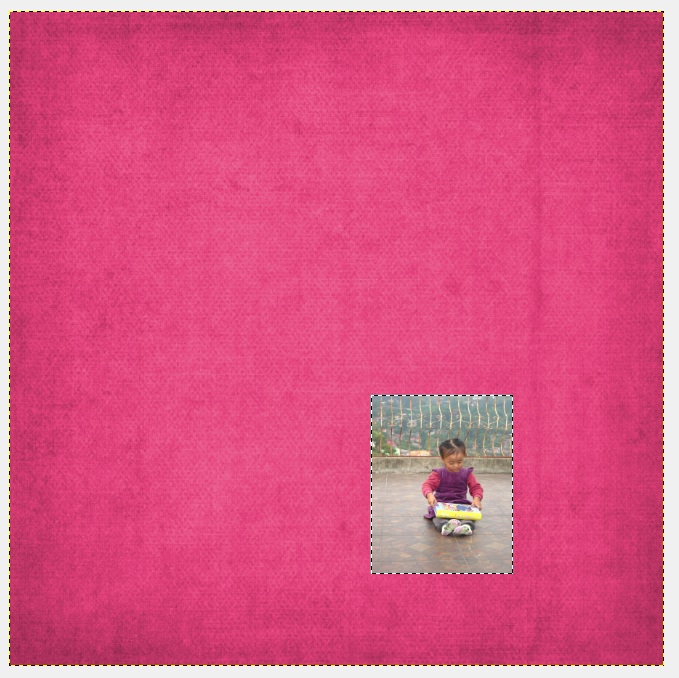 Go to the left side of your GIMP window and click on the "Scale" tool icon (shown by the red arrow).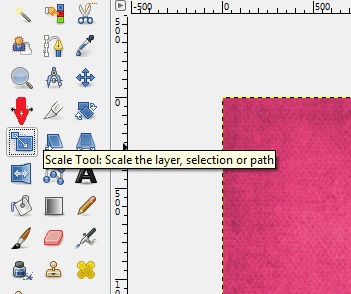 Click on the image you want to adjust and a small window will open, giving you the option to adjust.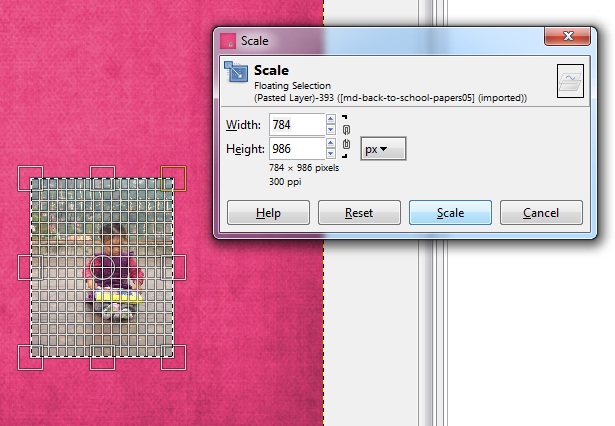 The easiest way to scale is to click on one of the squares on the four corners of the image and drag diagonally (as shown by the red arrow).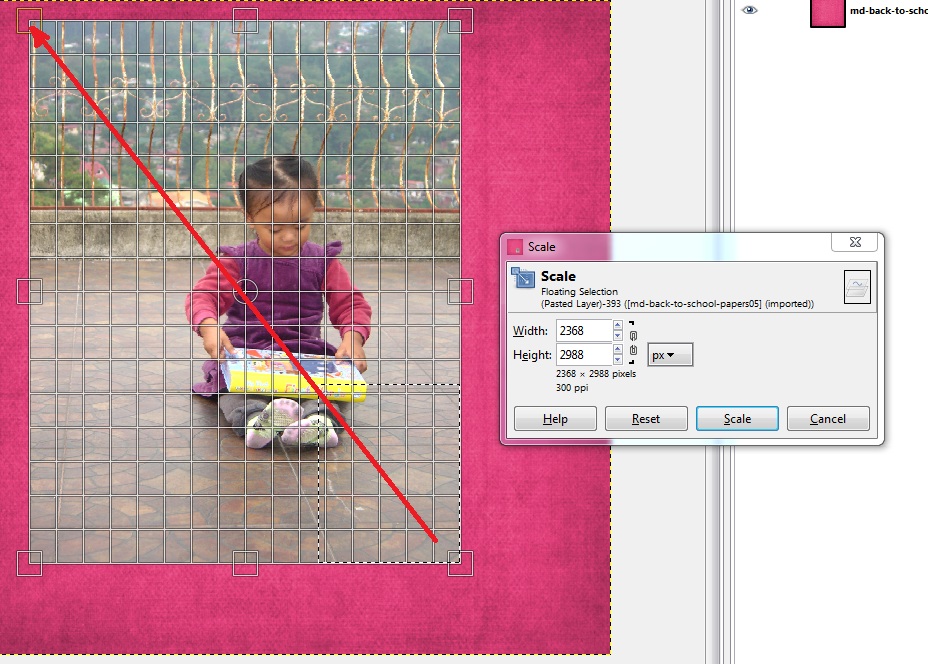 Once you have reached the size you desire, click on "Scale" on the small pop-up window. Now, click on the "Move" tool so you could move your image to the exact spot you need it to be.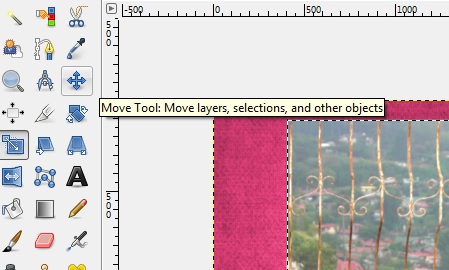 You may now proceed with embellishing your layout like what I did here using the Back To School Elements Kit.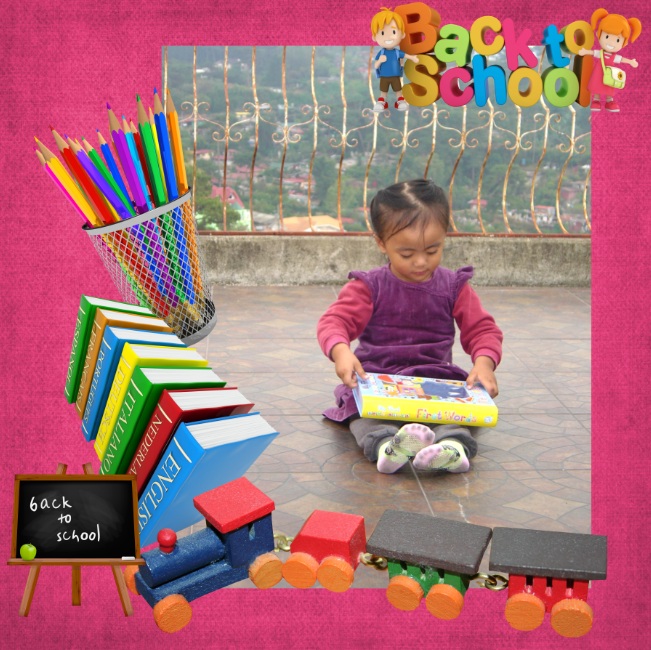 You can find the PDF Document here. Just click on the link and download the Printable to your Computer.