In a photograph, there are times when there is too much in it than what is really necessary.  To keep the focus on the subject, cutting off the edges of an image needs to be done.  Using GIMP, cropping a photo is simple and easy.
You can increase each image by clicking on it so you can easily see all settings used.
How to Crop an Image in GIMP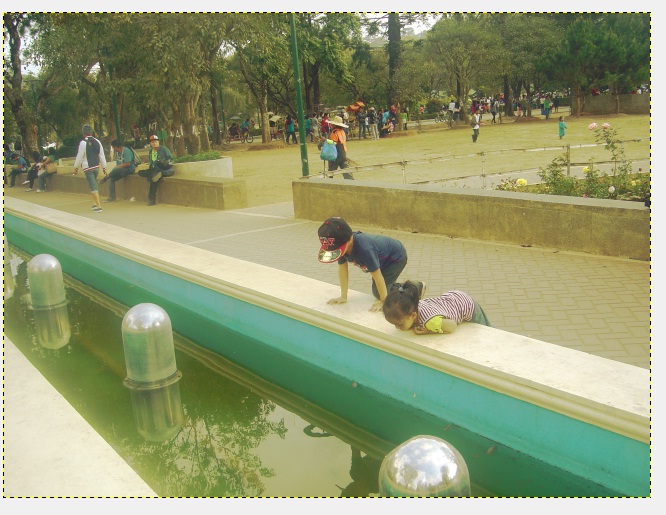 Open GIMP to Crop an Image and open the image that needs cropping.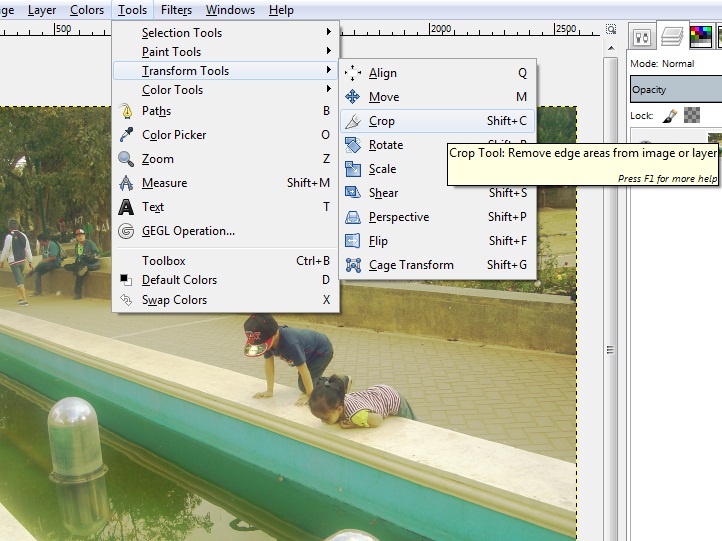 Click on the "Tools" tab, go to "Transform Tools", and click on "Crop".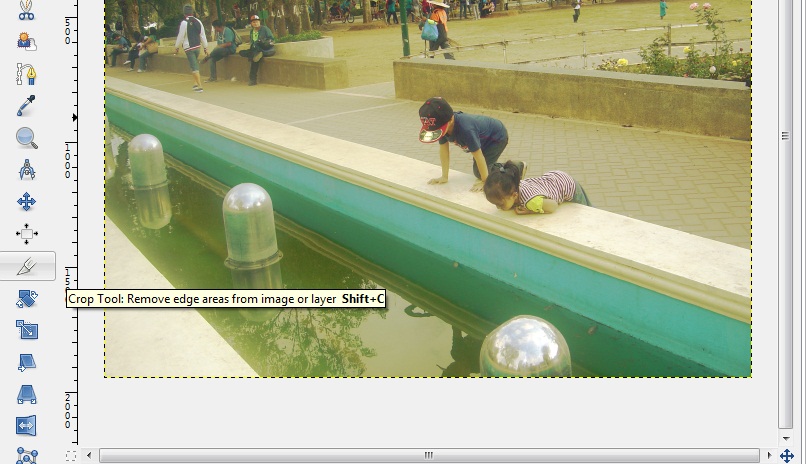 An easier way to access the cropping tool is to click on the "Crop" icon on the left side of the Gimp window.  This is symbolized by the craft knife icon.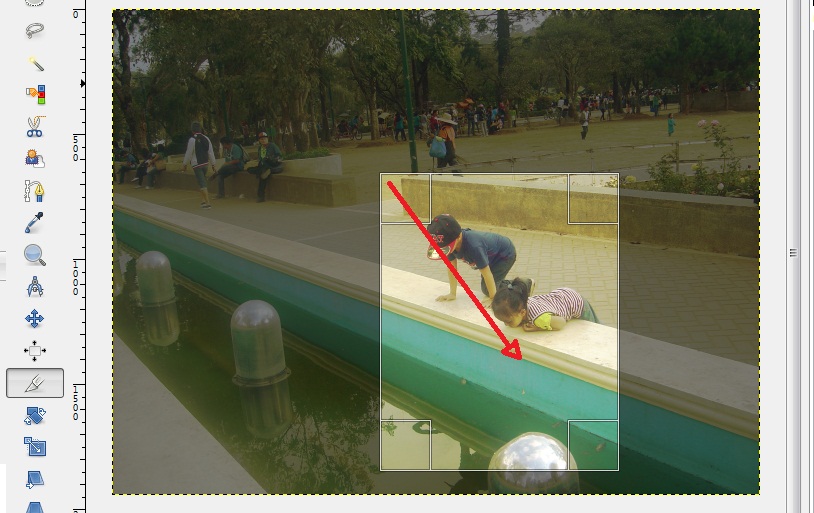 Now, choose the part of the photo that you would like to keep.  Click on one point of the photo and drag the mouse diagonally going down to the right, as demonstrated by the red arrow.  If you make a mistake, just click out of the rectangle and do it again.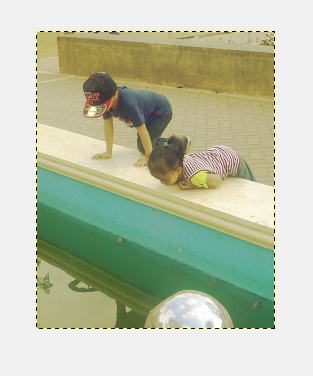 Click inside the part of the photo you have chosen to retain and the edges will instantly be removed, leaving you with your cropped image.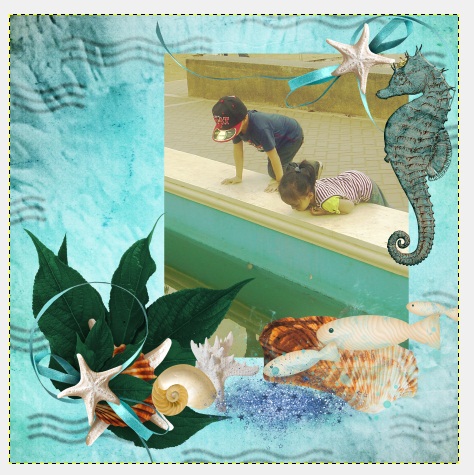 You may now freely enhance your photo with clip-art, backgrounds, and more like this one made with the Digital Scrapbooking Megakit Summer at the Beach.
You can find the PDF Document here. Just click on the link and download the Printable to your Computer.