Oftentimes, we are so captivated by what we see that we just simply capture it with our camera, even if it may turn out to be a little crooked.  While some photos look fine even though it kind of tilts in a certain angle, photos with horizons may need some fixing.
You can increase each image by clicking on it so you can easily see all settings used.
How to Correct a Crooked Photo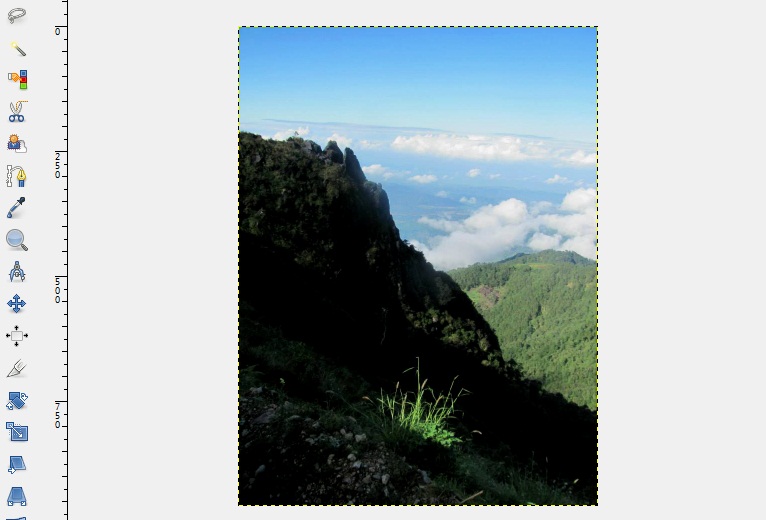 Here is a photo with a slightly tilting horizon.  It looks kind of awkward that way so a little editing is needed to straighten it out.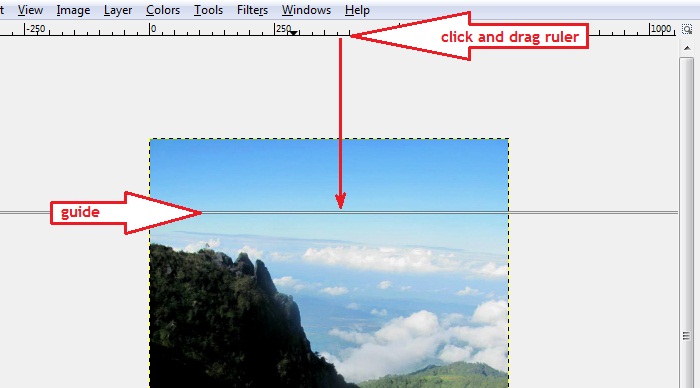 To serve as a guide as to how straight the horizon should be, click on the top ruler in GIMP and drag it down on the photo.  Make sure that it is close enough to the horizon to make it easier to follow.
Now go to the "Tools" tab, then go to "Transform Tools", and click on "Rotate".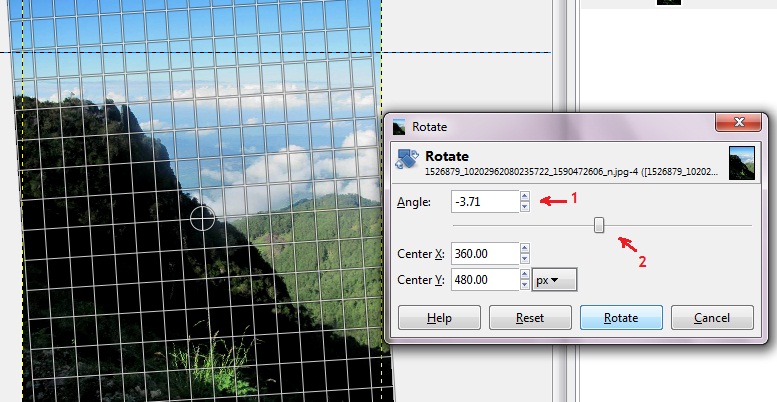 A small pop-up window will appear to help you adjust the rotation of the photo.  There are three ways to rotate.  First, you may click on the arrows beside the "Angle" field to do it slowly and carefully.  You may also click and drag the equalizer button across the line for a quicker rotation.  The third way is to click on the grid on top of the photo and move it to the direction you want.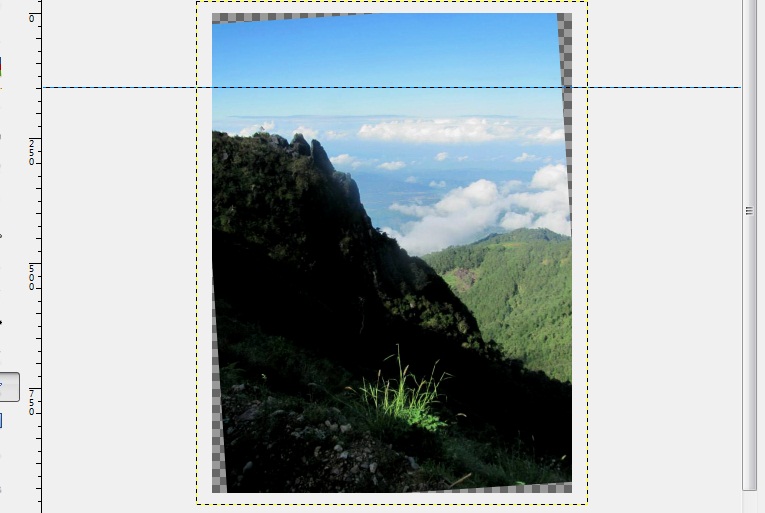 When you have reached the fix that you are comfortable with, you can click on the "Rotate" button.  The resulting image may show crooked edges, but all you have to do is crop the photo to take those edges out.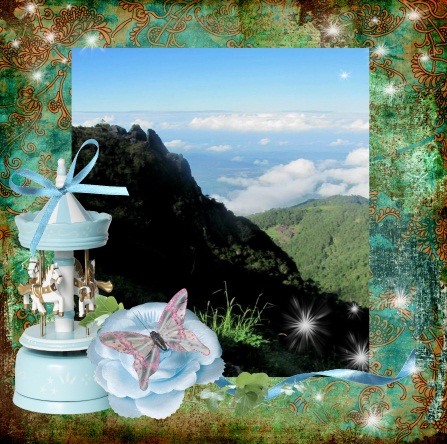 This image would have looked less attractive with all those fancy elements from the Digital Scrapbooking Megakit Wish Upon a Star if it was still crooked, don't you think?
You can find the PDF Document here. Just click on the link and download the Printable to your Computer.