A rubber stamp effect is a great addition to a digital scrapbook layout.  Fortunately, GIMP makes it easy to create one.  Read on to learn how.
You can increase each image by clicking on it so you can easily see all settings used.
Rubber Stamp Effect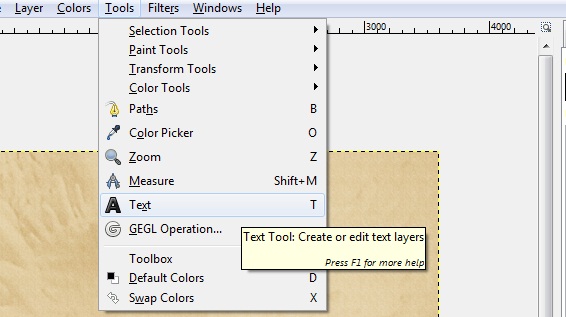 First, open an image that would serve as a background for your rubber stamp.  The image used here is a digital paper from the Digital Scrapbooking Clusters 1 Summer at the Beach.  Go to the "Tools" tab and click on the "Text" tool.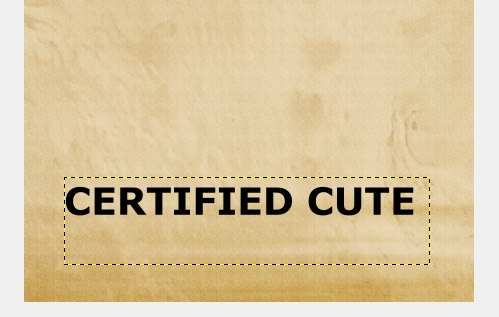 Open a text box on your image by clicking and dragging until one appears.  Put your text inside and edit the font style, size, and color by going to the "Tool Options on the right side of the window.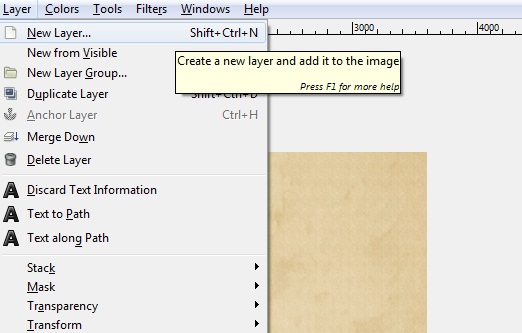 Most stamps have a border around it.  To add one, go to "Layer" and click on "New Layer".  When a pop-up window appears, make sure that the "Transparency" option is chosen.

Go to the "Rectangle Select Tool" on the left side and draw a rectangle around your text.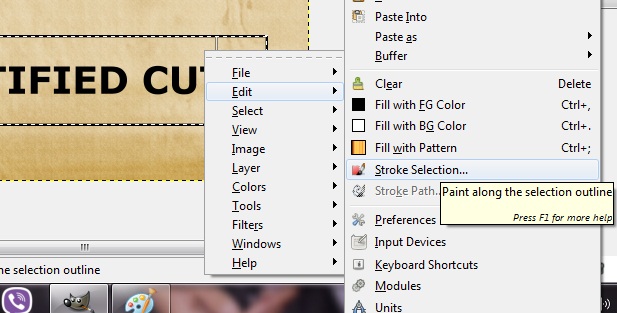 When you are satisfied with the size of the box, right-click inside the box, got to "Edit", and click on Stroke Selection.
Edit the "Line Width" to make the line of the box thicker.  In this case, 16.0 is chosen.  Click "Stroke" to close window.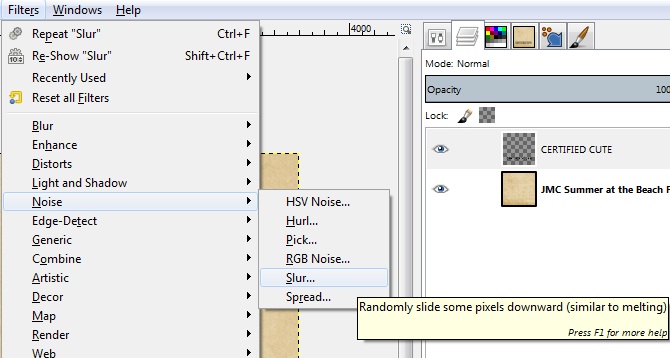 It is now time to make the text and box look like it was stamped on the paper.  Draw a rectangle around the stamp, go to the "Filters" tab, choose "Noise", then click on "Slur".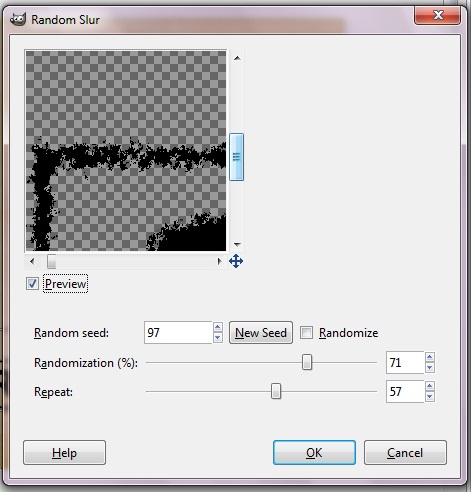 A pop-up window will open.  Adjust the "Randomization" and "Repeat" until you achieve the right rubber stamp effect.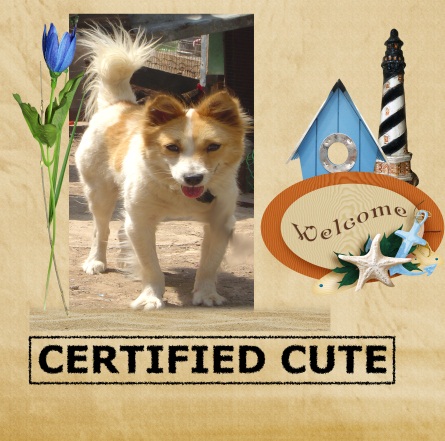 You may now add photos and clip art beside your stamp.  Here, we used the Digital Scrapbooking Clusters 1 Summer at the Beach.
You can find the PDF Document here. Just click on the link and download the Printable to your Computer.