There are times when converting a photo to black and white helps enhance its dramatic effect.  It lessens the distraction that vibrant colors bring, thus, giving the viewer the opportunity to focus on the subject and the event taking place in the photograph.  Gone are the days when cameras can only take photos in black and white.  So, to achieve this popular effect, you can use an image editing tool, like GIMP, to convert colored images to black and white.
You can increase each image by clicking on it so you can easily see all settings used.
Here's how easy it is converting colored photographs to B&W in Gimp: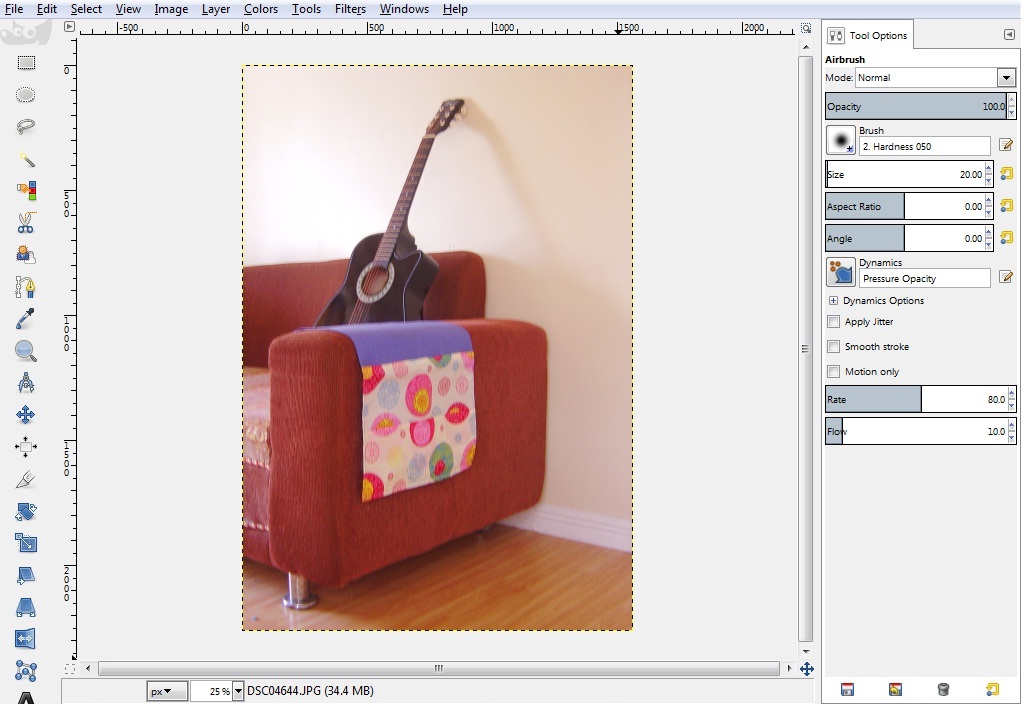 First, open GIMP and choose an image you want to convert to black and white.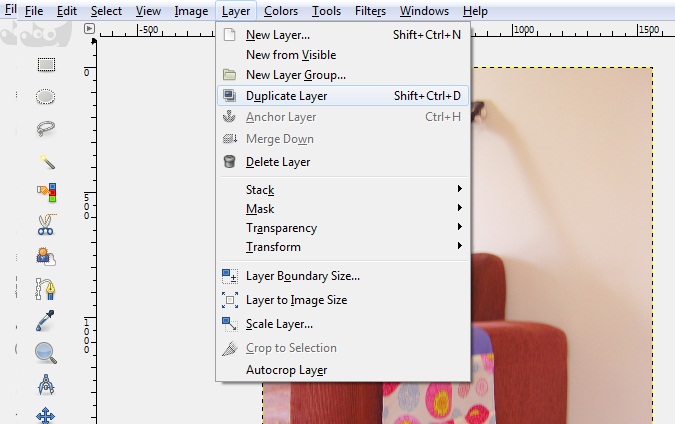 Click on the "Layer" tab and click on "Duplicate Layer".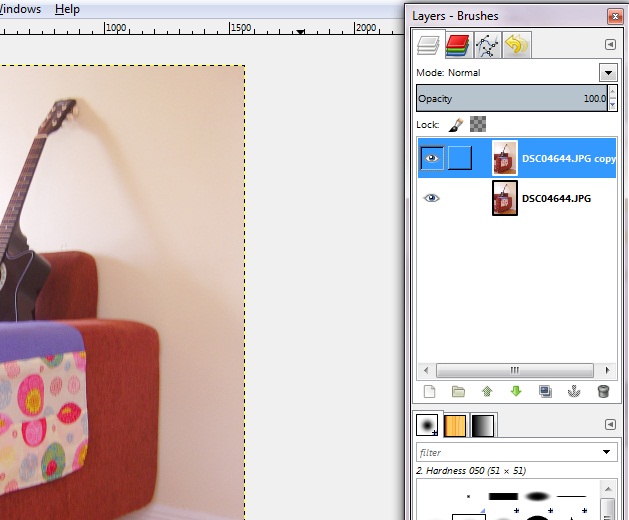 The Layer panel will open on the right side.  Make sure that the "copy" layer is the one chosen.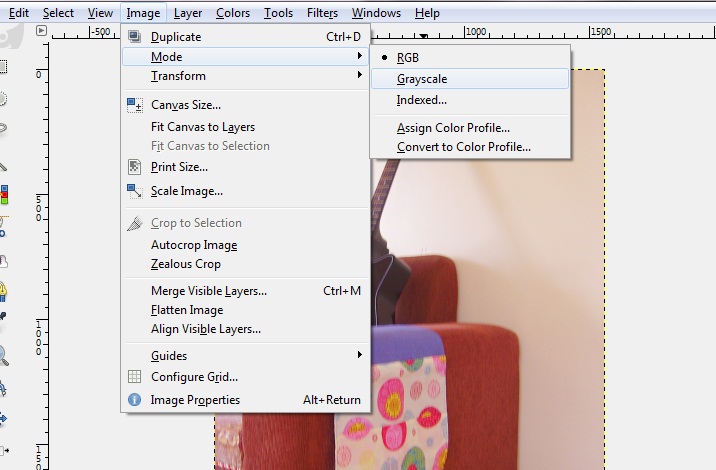 Now, go to the "Image" tab, then to "Mode", and click on "Grayscale".  Your photo will immediately be transformed to a grayscale version of the original colored image.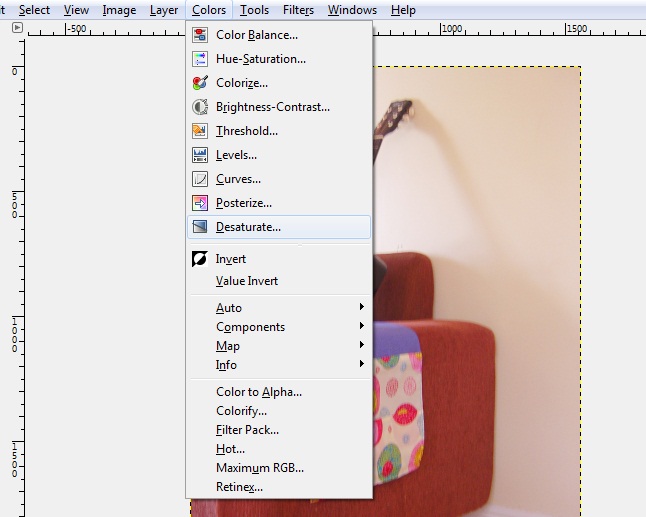 Another way to convert to black and white is by going to the "Colors" tab, then clicking on "Desaturate".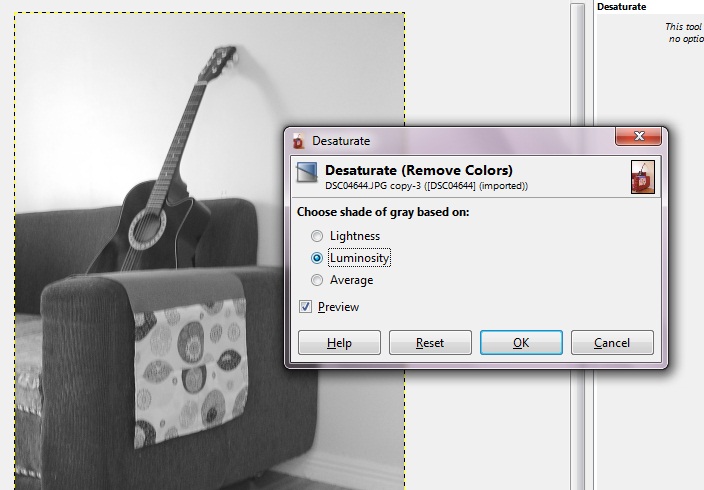 A new window will appear which will allow you to choose a shade of gray that you are most comfortable with.  You can click on each one to get a preview of how your picture would look like afterwards.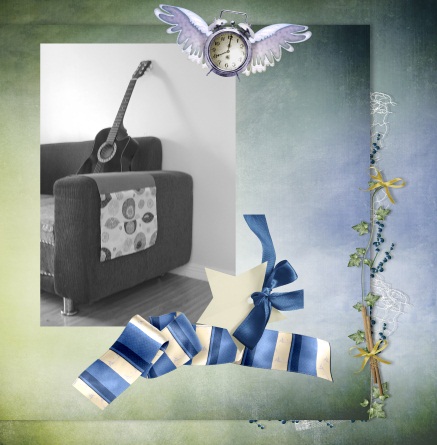 Now that your photo has been converted, you can proceed with enhancing it even more with backgrounds and clip-arts, like this one created with the Digital Scrapbooking Clusters 1 To The Moon and Back.
You can find the PDF Document here. Just click on the link and download the Printable to your Computer.