Digital papers make it easier for scrapbookers to create layouts.  However, there may be times when you want a particular one but wished it was in a different color.  You could search for a different background paper or you can simply change the color of the one you already have with you.  This would save you a lot of time and energy.
You can increase each image by clicking on it so you can easily see all settings used.
Changing the Colors of Digital Papers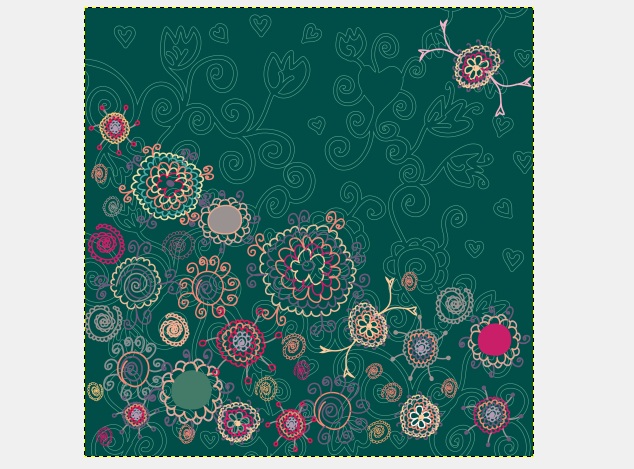 In this tutorial, we are going to make use of this beautiful digital paper from the Digital Scrapbooking Paperpack Flourish.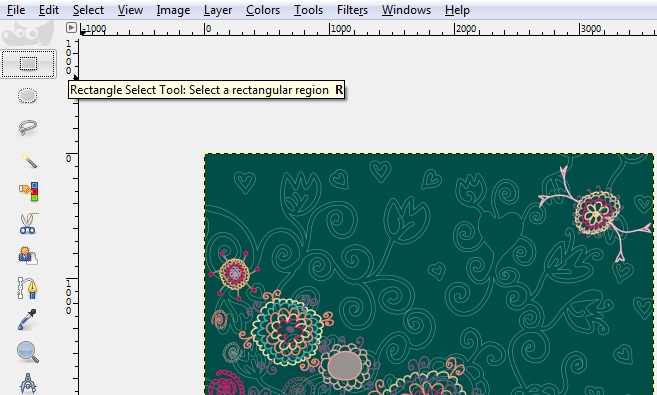 Click on the "Rectangle Select Tool" tool on the left side.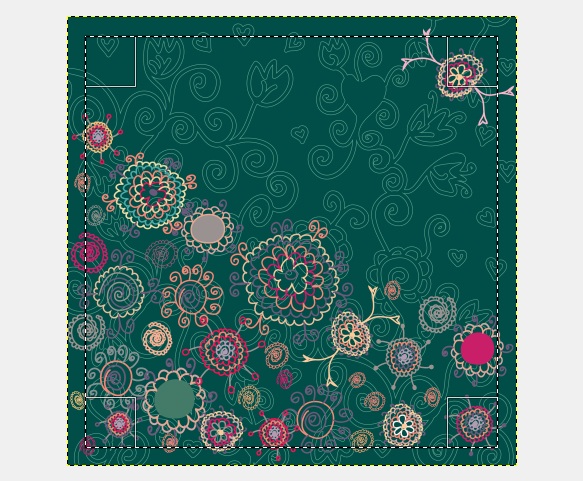 Click and drag on the photo until just the right area is chosen.  Here, the edges are left out of the selected portion.  This means that the edges will maintain its original color while the middle part will be changed.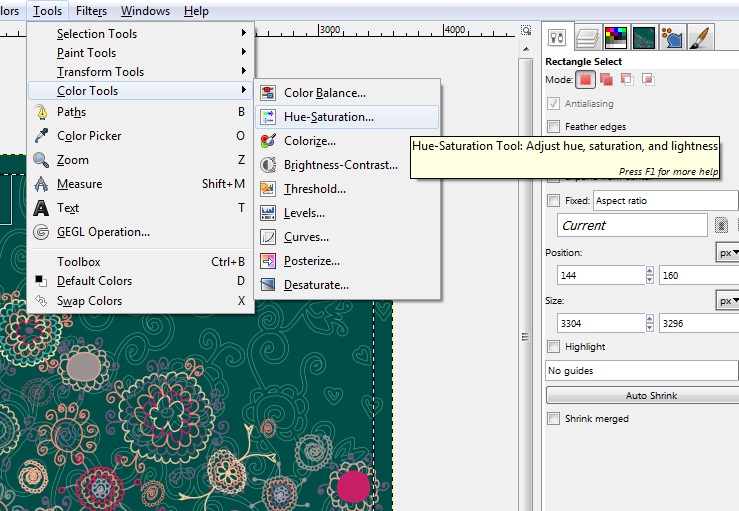 Go to the "Tools" tab, choose the "Color Tools" option, and click on "Hue-Saturation".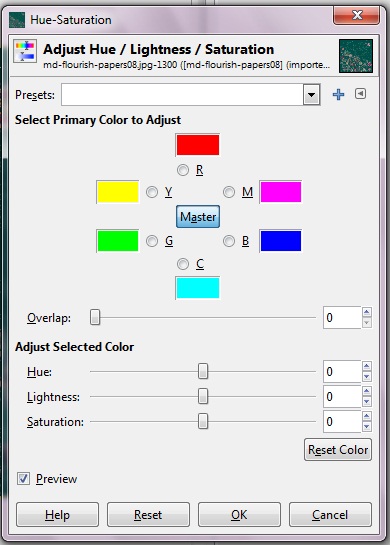 You would be able to adjust the settings in the pop-up window that would appear.  If you select a primary color for adjustment, the original color will only change to a different shade or tone.  If you don't choose any, the range of colors is wider.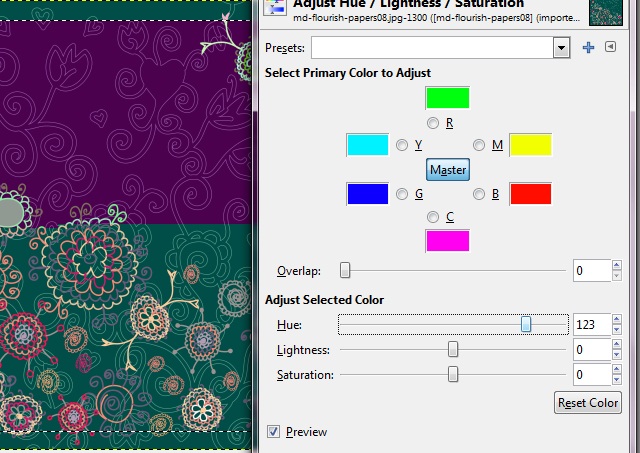 Move the adjustment bar under "Adjust Selected Color".  Experiment on where to position each one until you achieve the color that you want.  As you can see in the photo above, whenever you move the bar for adjustment, the photo immediately changes its color to give you a preview of what it would look like.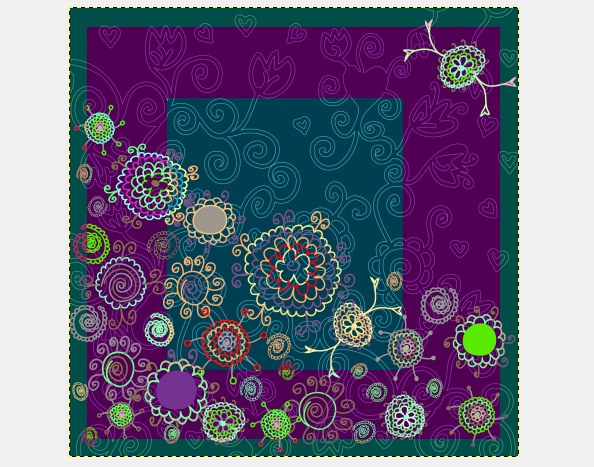 You may select another area to color if you wish.  Here another rectangle area is chosen in the middle.  The adjustments made gave it another attractive color.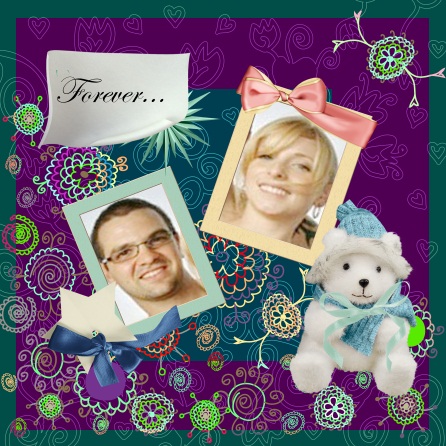 When you are completely satisfied, you can proceed with creating your layout.  Here, decorative elements from the Digital Scrapbooking Megakit To the Moon and Back are added to create this scrapbook page.
You can find the PDF Document here. Just click on the link and download the Printable to your Computer.