Have you ever seen an image with a beautiful subject but an unfortunate background?  There is a fix to this.  With GIMP, you can easily enhance your photos by changing the background into a more favorable image.
You can increase each image by clicking on it so you can easily see all settings used.
Changing Backgrounds in Photographs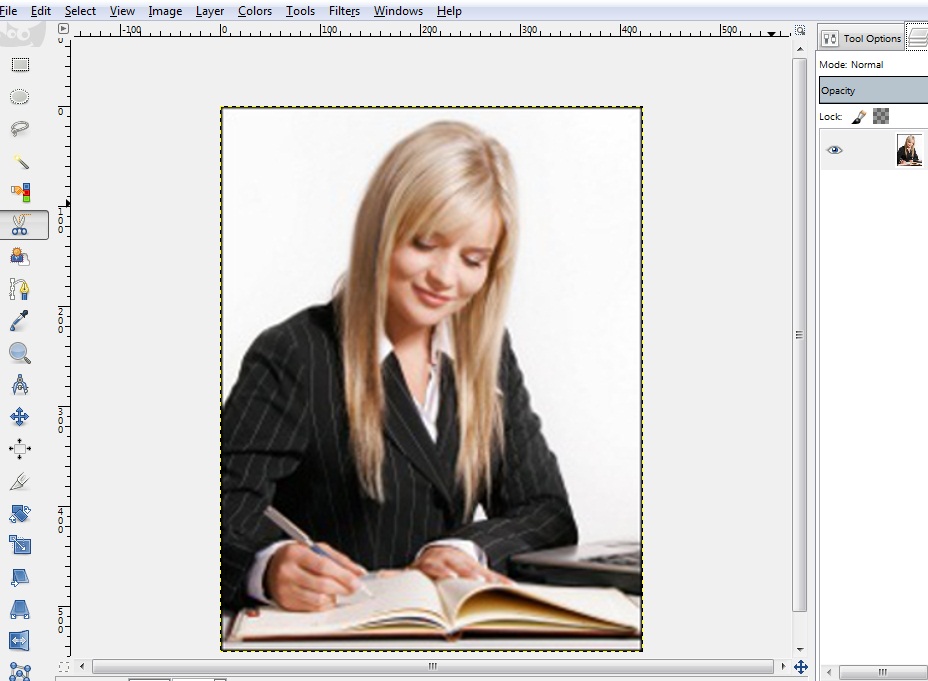 After opening GIMP, choose the image that you want the background changed.
Now, click on the "Paths Tool" on the left side.  This will help you outline the part of the photograph that you want to keep.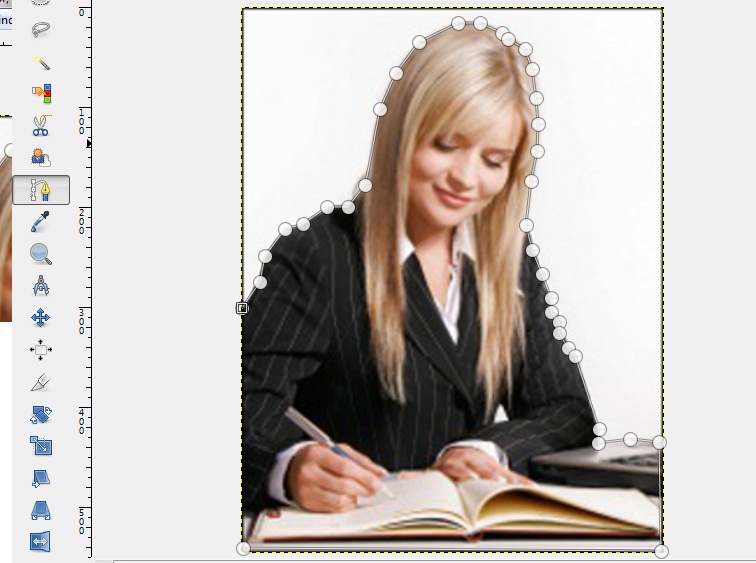 Slowly click on certain points that will outline your subject as accurately as possible. Do this around the whole image that you want to keep.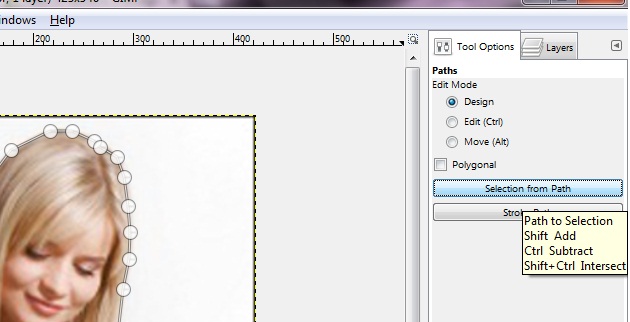 After you have outlined the image you want to maintain, go to the "Tools Options" panel on the right side and click on the "Selection from Path" button.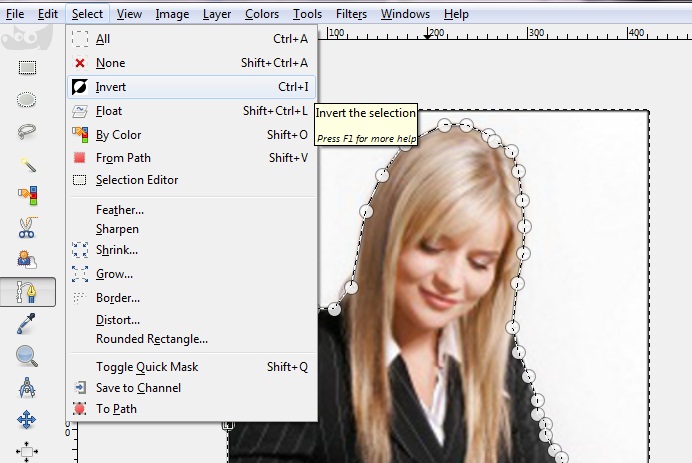 Now go to the "Select" tab and click on "Invert".  The purpose for this is to change the selection from the subject to the background, thus, putting the focus on the part of the image you want to remove.  Click the "Del" button on your keyboard.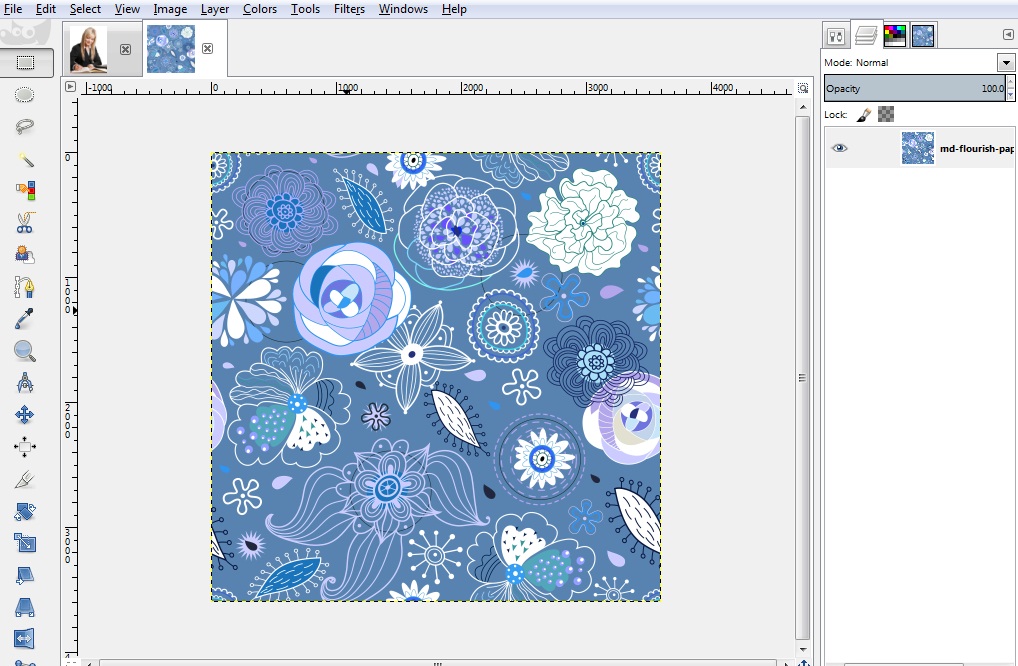 After the background has been removed, it is now possible to replace it with your chosen image.  Go to the "File" tab and open an image for your background.  For this, one of the digital papers from the Digital Scrapbooking Paperpack Flourish is the replacement background.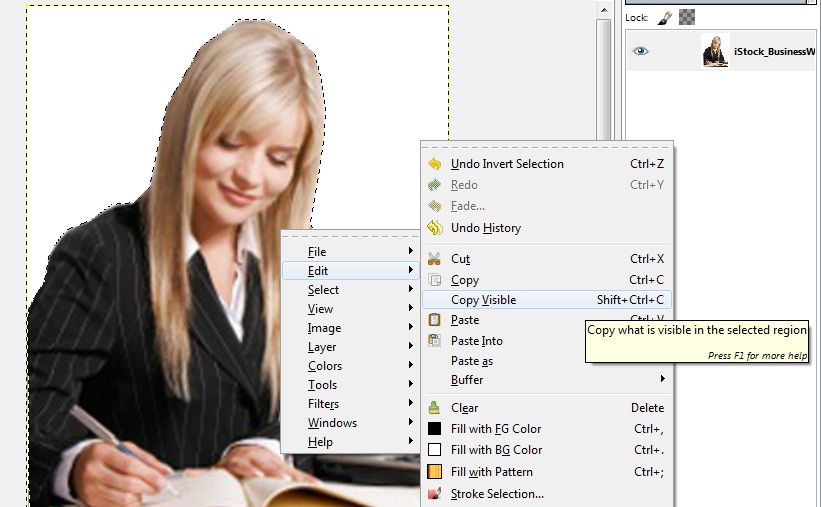 Go back to the first image by clicking on its tab at the top of your screen.  Right-click on your subject, go to "Edit", and click on "Copy Visible".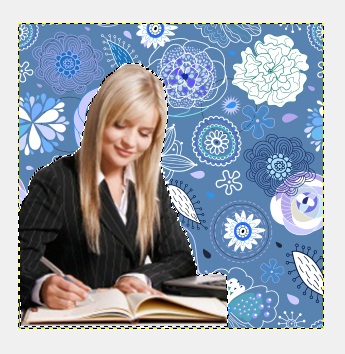 Go to the second image and paste the subject.  It will not automatically fit the background but you can edit this later.  In the case of this photo, a crop would make the whole photo much better.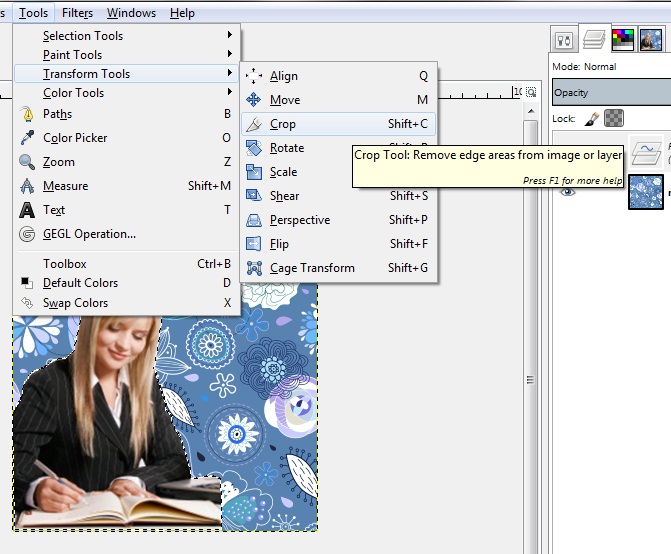 To crop, go to the "Tools" tab, then "Transform Tools", and click on "Crop".  Drag your mouse over the size of the photo that you want to keep.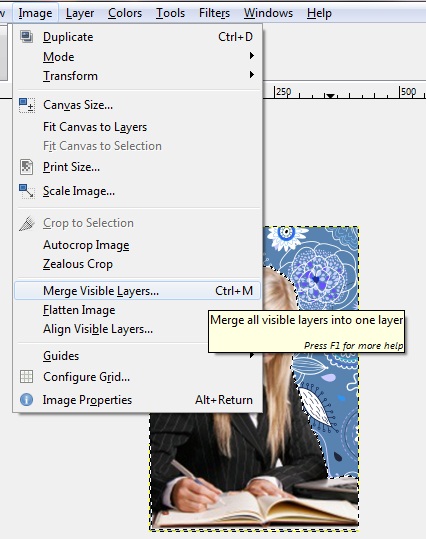 Once you are done editing your subject with its new background, you may now merge the two images together to create one photograph.  To do so, go to the "Image" tab, and click on "Merge Visible Layers".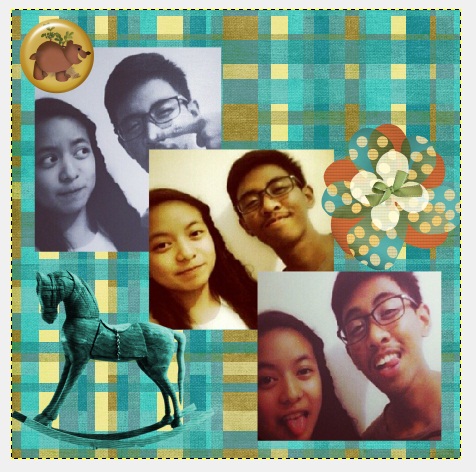 The background of your photo has now been changed.  Make sure to save your work to prevent losing unsaved data.
You can find the PDF Document here. Just click on the link and download the Printable to your Computer.