The emboss tool adds texture to images and adds a certain vintage-like effect to it as well.  You can use this to distort the images you use and make it a lot more interesting and unique.
Adding Texture with the Emboss Tool
Open the image you wish to edit in GIMP.  For this, I used a digital paper from the Spring is Just Around the Corner Megakit.
You can increase each image by clicking on it so you can easily see all settings used.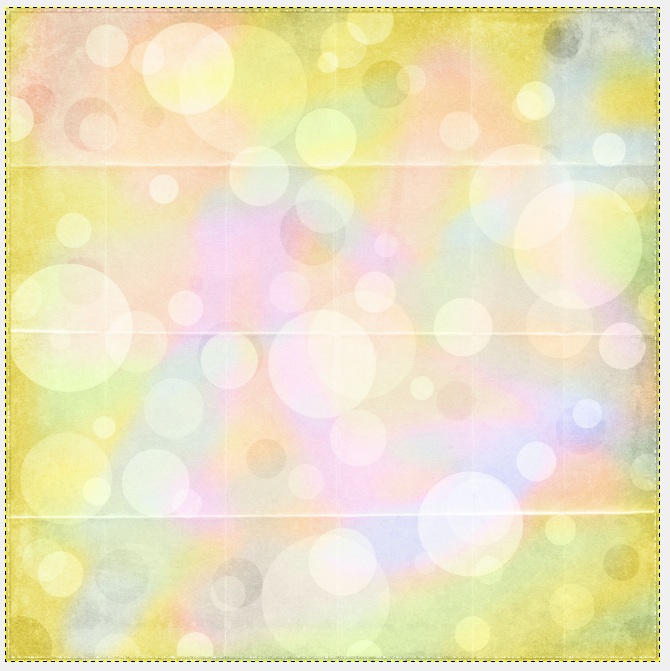 Now, go to the "Filter" tab, then to "Distort", and click on "Emboss".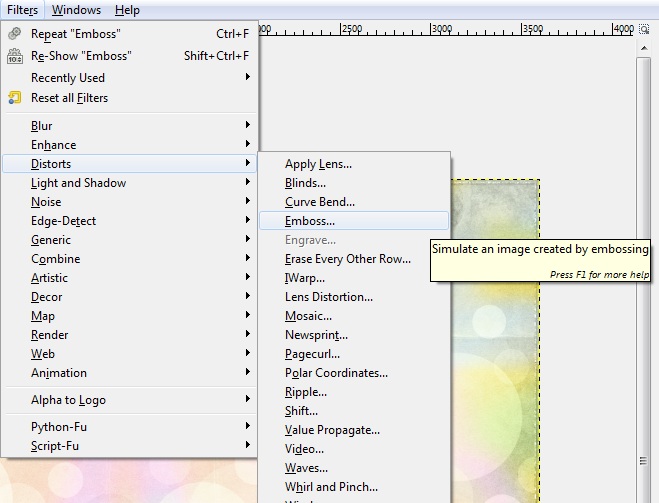 A small window will open giving you the option to adjust the texture and level of embossing.  Make sure that the "Bumpmap" function is chosen and try to keep the "Depth" level near zero if you want to retain some of the original colors of your image.  Click OK.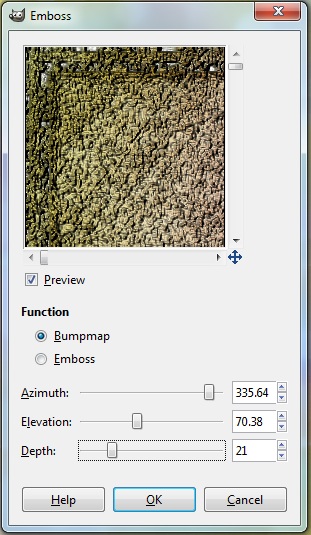 If it seems like nothing is happening, be patient, the embossing process may take a few seconds to complete.  You would be able to see its progress at the loading green bar below your image.
Here is the end product of using the emboss tool.  It now looks a little more vintage and rough.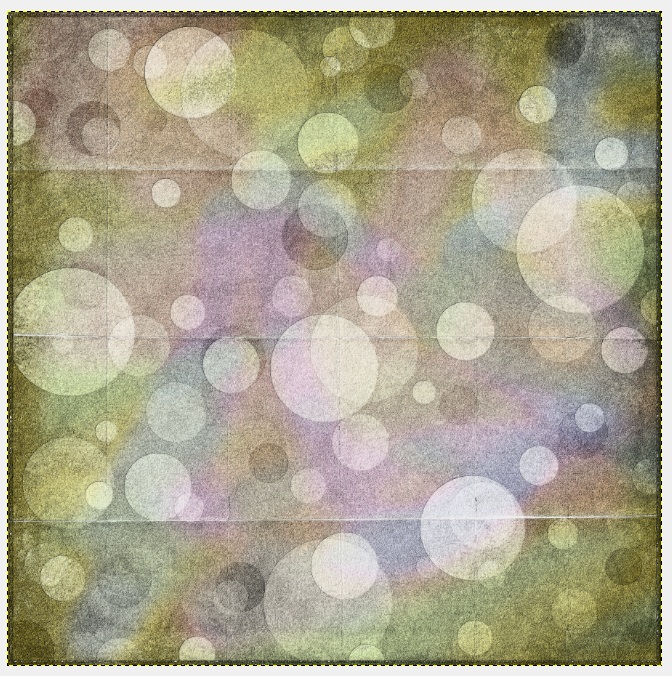 You can then proceed with completing your layout with digital scrapbooking kits from Digidesignresort.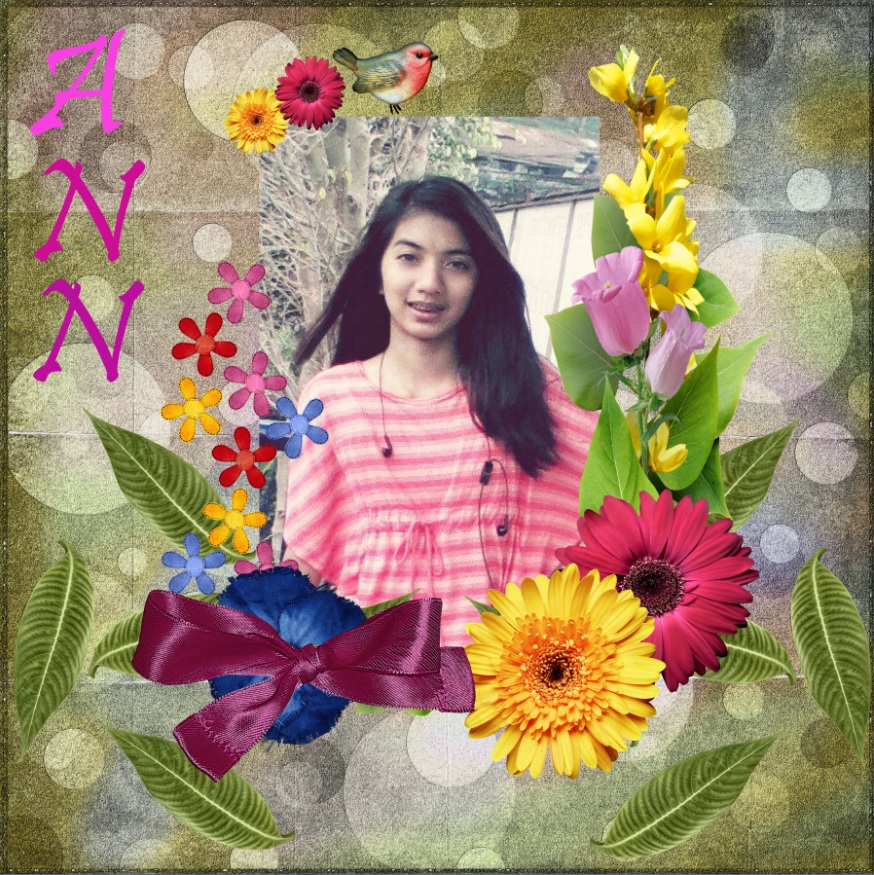 You can find the PDF Document here. Just click on the link and download the Printable to your Computer.