When it comes to digital scrapbooking, it would be nice to be able to add some words into certain digital scrapbooking layouts.  It can be a biblical verse, a quote from a famous personality, a title, or a caption.  Whatever wording you wish to incorporate to your photos, here's how you can do it using GIMP.
You can increase each image by clicking on it so you can easily see all settings used
Add Titles or Captions to Images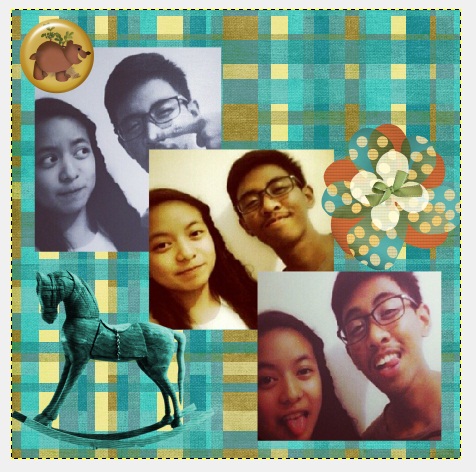 First, prepare the layout or photo where you would want to add some text.  The Digital Scrapbooking Megakit Child's Play was used to create this layout.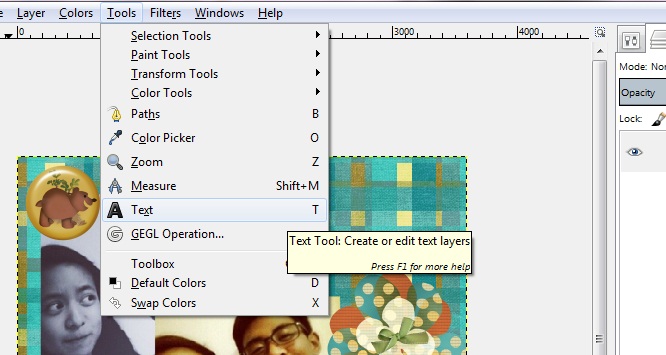 Go to the "Tools" tab and click on "Text".  This tool, symbolized by an uppercase "A" can also be accessed from the left side of the GIMP window.  Choosing the Text Tool will instantly create a new layer so you could edit the text without damaging the image.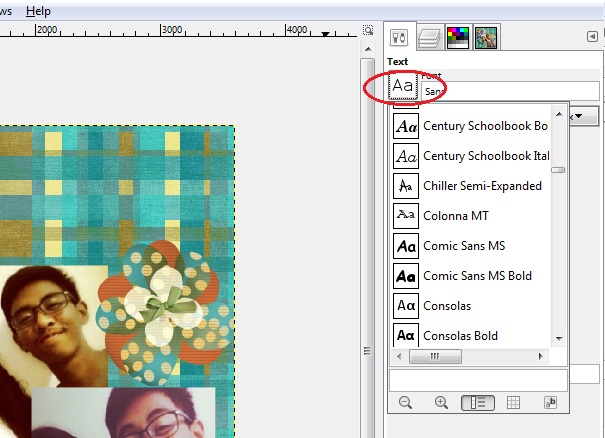 You can adjust the settings of your text at the right side panel.  For changing the font style, simply click on the "Aa" button and the list will appear as a drop-down menu.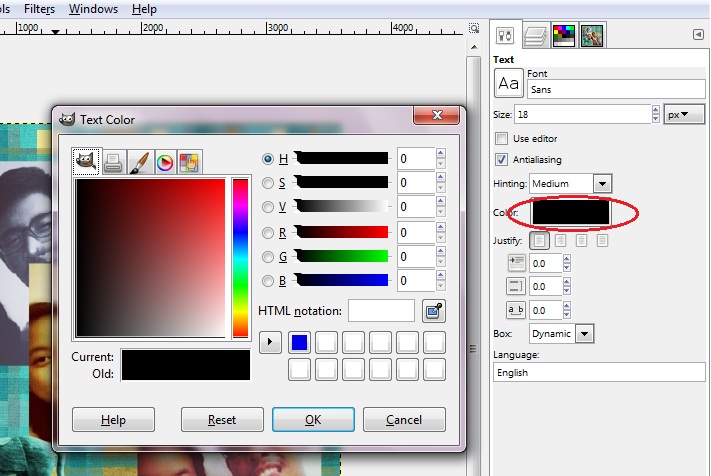 To change the color of the text, click on the "Color" bar and a pop-up window would appear.  This is where you could choose the exact color and shade that you want.  Click OK when you are done choosing.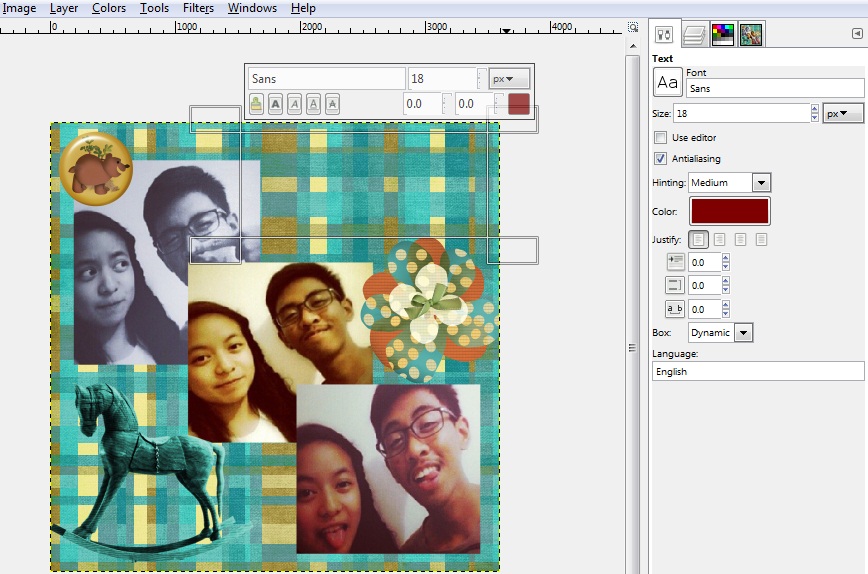 Click and drag your pointer to create a text box.  This will be accompanied by a Text editing toolbar so you could easily change the font style, size, as well as underline, italicize, or block your text.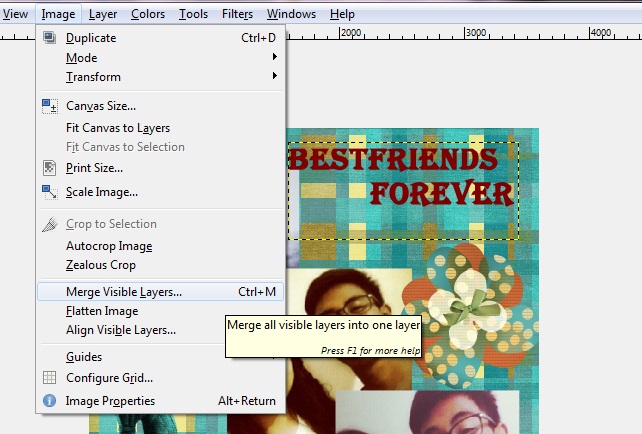 After you have entered your preferred text, merge all the layers together to make the text permanent.  You can do this by going to the "Image" tab and clicking "Merge Visible Layers".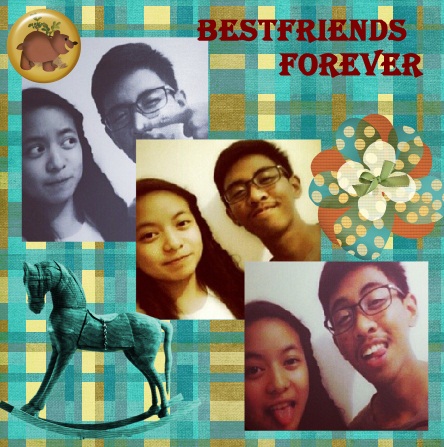 You may now save your image and use it for your digital scrapbook.
You can find the PDF Document here. Just click on the link and download the Printable to your Computer.