Having your photos in digital format has a lot of advantages. You will be able to keep them safe for future generations because they are stores in your hard disk or any cloud services. Regardless if it rains or you move houses, you can be sure that your priced photos are safe and you can print them anytime you want to.
However, just keeping your photos stored in digital format in your laptop is a bit boring. Why not make them more beautiful and present them to the people that matter to you in a digital scrapbook? You do not have to be a pro to create a beautiful scrapbook. When you have the right materials, things will be a lot easier.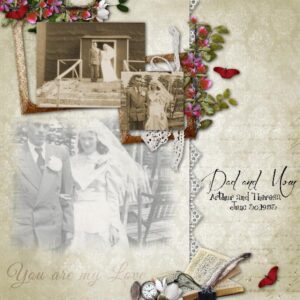 If you would like to start on scrapbooking, you should get the Digital Scrapbooking Kit Collection Treasure by Mistica Designs. This kit can be used for any occasion; be it birthdays, anniversaries, graduations or simple get-togethers. It is also fit for any season; be it spring, summer, winter or fall.
Aside from scrapbooking, the kit can also be used for designing calendars, book marks, place cards, mouse pads, notebooks, bags and t-shirts.
Simple Scrapbooking Ideas and Tips
Get organized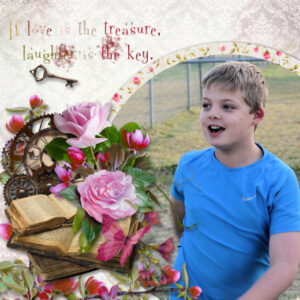 Before you even begin scrapbooking, you must make sure that your photos and materials are organized. This will make the process a lot easier and quicker for you. Sort out backlogged photos. Throw out those which you have edited but do not like and pick out photos which illustrate compelling moments and occasions.
Choose a theme
In order for your scrapbook to have cohesion and harmony, you must pick a theme.  It could be one era, or a single event or celebration.  Look at your photos and think of what you felt during that time and jot your feelings down on a piece of paper, including the time and date when the photo was taken.
Include current events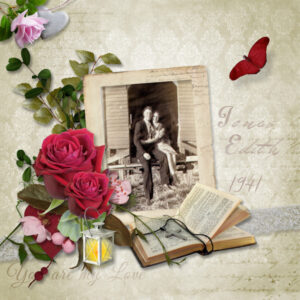 You might also want to photocopy of the front page of the newspaper for the day which you are scrapbooking about. You can also write things relevant during that day like the weather, the most popular songs and movies, as well as world events.
Keep a journal
Journaling will help you recall the significant things which happened that day. The notes will be very handy when you are ready to create your layout. Blog posts will help you keep track of the notes and dates when you are ready to create your layout.
Pick a single font
Getting a different font for each page will not only take up your time, it will also take the unity out from the pages. So, pick a single font.
Use neutral background colors
It is best to use only neutral background colors for your entire album. Use cream, white, brown or black. These basic colors will make your photographs stand out.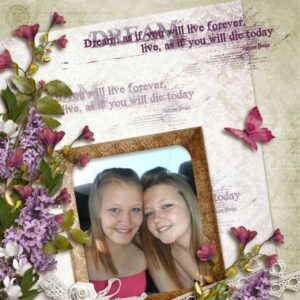 Do not go overboard with your embellishments
A scrapbook with too much embellishments us tacky so be careful not to go overboard. Limit your selection.
Do you like the layouts?
Digital Scrapbooking Freebie for you!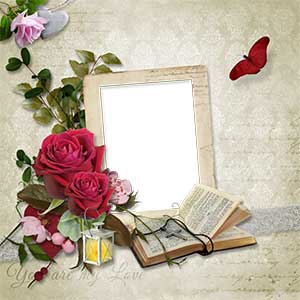 Please share this with your family and friends to download the digital scrapbooking quick page.
 [shareload image="" atext="Download Now"]