The birth of a new baby is certainly a blessing to any family. New life signifies new hope and new expectations. It is only right to celebrate the birth of a new life with family and friends. When a baby is born, it is a given that lots of photographs and videos will be taken, as everyone marvels and fusses over the new baby. It is also a given that parents and caregivers of the baby will take numerous pictures to chronicle the growth of the newborn.
So, what can you do with your baby pictures aside from printing them and putting them on frames? One good alternative is to create a baby scrapbook. Your baby scrapbook will look a lot better with the Digital Scrapbooking Kit Christmas Eve made by Mistica Designs and your Christmas pictures, of course.
The kit can be used for scrapbooks made for newborn babies, girls and boys; as well as baby birthdays. The graphics can also be used for creating designs for t-shirts, bags, place cards, notebooks, mouse pads, bookmarks and calendars. The kit comes with 16 digital scrapbooking elements which you can use as you see fit.
Creative Ways of Taking Baby's Christmas Pictures
Is it your little one's first Christmas? Well, the holiday season is now in full swing and this means homes will be adorned with Christmas lights, holiday wreaths and other decorations. The Christmas season will not be complete without the tons of photos everyone will be taking. It makes sense to do whatever you can since it is your little one's first celebration.
Chalkboard Art
Do you have a chalkboard at home? Good! There are endless options and poses if you have a chalkboard and one of them is to draw a reindeer's horns on the chalkboard and have your little one pose just below it to give the illusion of a reindeer baby.
Go simple
Sometimes it is the simplest photos which have the most impact. Have your little one sit just under the Christmas tree surrounded by all the gifts. Have your camera ready because candid shots are always the best.
Candid moment with lights
Turn down the lights and have your little one explore the Christmas lights while you happily snap pictures away.
Fun Background
Christmas is colorful and it is a joyous season for adults and children. One great way of creating a background for your little one's picture is by hanging lights and ornaments on a blank wall in the house. It will become the perfect canvass for your baby's adorable photo.
Baby in a box
Place your baby in a large box with lid, which has been colorfully wrapped. Gather family members around the package and have one member hold the lid while the rest looks inside at the baby "gift".
Baby in the wicker basket
Another variation of the baby in the box is the baby in the wicker basket. Put your little one in a wicker basket lined with red or green blanket. Surround the basket with various Christmas ornaments and then take a picture of your little one.
Here are some beautiful Digital Scrapbooking Layouts
And here a Digital Scrapbooking Freebie for you!
Please share this freebie with your family and friends, it means the world to us! Just click the link under the picture and share it 🙂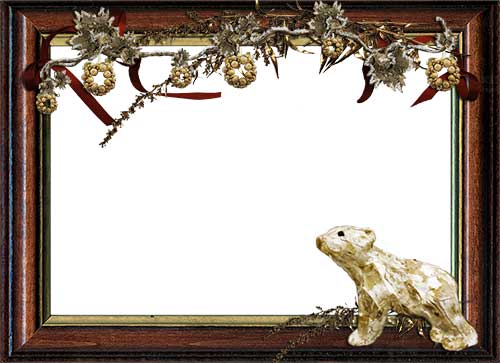 [shareload image="" atext="Digital Scrapbooking Frame Dreaming of Christmas"]
Once shared, the frame will open in a new window and you can just do a right click and click save as… to download it to your computer, easy!