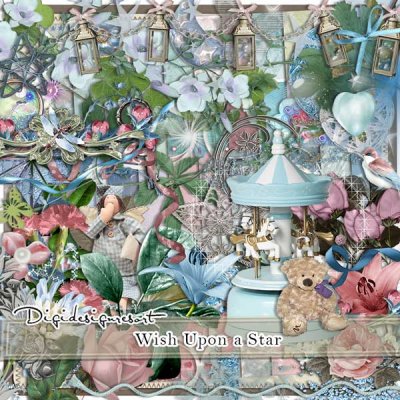 Children, especially when they are on their best behavior, are a delight to have. Their laughter is like music to the ears and seeing them happy and satisfied brings delight to the soul. Without them, the world would be an empty place to live in. Children are some of the best gifts we have ever been given. The joy they bring is just priceless.
Children can be silly at times and their inquisitive nature can be amusing. When they get themselves into funny situations, some people just cannot resist taking pictures of them and laughing at the same time. Seeing children grow up is something which should not be missed. As a matter of fact, it is something which should be well documented so that when children grow up they can look back on their lives and perhaps even laugh at their own silliness.
Taking pictures of the little ones is not only for posterity. It will give them a gift which they can never put a price on. However, it does not stop at just taking their pictures. You also have to make sure that they are beautifully decorated and arranged. The best scrapbooking kit which you can use for this purpose is the Digital Scrapbooking Megakit Wish Upon a Star by Digidesignresort.
The kit comes with 155 digital scrapbooking elements and includes word art, stacked papers and masks. You will have all the things you need to create a beautiful scrapbook with your children's pictures.
Tips for Taking Pictures of Little Ones
The eyes
One of the techniques which professional photographers do in order to take outstanding pictures of children is to focus on their eyes. A child's large eyes are a defining characteristic of youth and you will accentuate the effect when you shoot from this angle. Your picture will also be more captivating and strong if you focus on the eyes.
Harsh lighting (Avoid It!)
This does not only apply to shooting pictures of children, this applies to everything. Experts recommend taking pictures of children when they are in the shade or when they are fully out in the sun. A mix of both will make it more difficult to take good pictures. The camera will have a tough time trying to figure out which part should be bright and which part should be dark.
Get down to their level
The best way to capture the essence of children in a photo is to get down to their level. You are much taller than children and you would not want to shoot with a bird's eye-view. Get low to the ground and take their pictures.
Show them their pictures
You want to involve children in the photo shoot and you want to pique their interest so make sure that you show them their pictures on the back of the camera as you take them.
Get close
Do not be afraid to get close to children.  Focus on portions of the child if you must. This will help you capture a more dramatic image.
Here are a few layouts how beautiful scrapbooking for children can be:
And a beautiful Freebie for you: