Remember baby's first steps? How about your fist kiss? Your prom? The day you first met the love of your life? These are the moments which are meant to be remembered and cherished forever. It feels good to look back on these days and smile. Life is great indeed and all the best things are free.
Let's start documenting your family's history. We can take one step at a time, no need to do it all in one day.
Scanning your Family Pictures
The digital age has come upon us and if you have old pictures which you took with films and had developed, it is now time to get them to the new era. Scanning your old pictures will help preserve them for posterity. Photo scanners are very useful for this purpose. However, this does not mean that you can just scan photos any way you want, there is an art to that and we are going to tell you exactly how to do so.
You need enough time
Scanning old photos and converting them to digital format takes a lot of time, especially if you have boxes and boxes of old pictures. This is especially true if you want to scan your pictures in the highest quality possible. It is a must that you set aside free time for it such as the weekend. As I said before, this can be an ongoing project. You can grab some pictures every day of the weekend and scan them. No need to do it all at once.
Pick the best scanner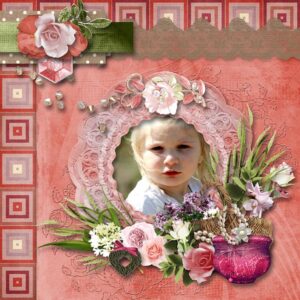 There are various brands and models when it comes to scanner and if you are planning to buy one, you need research to find the best. You want a scanner which is easy to operate and produces high quality images. You need not shell out a lot of money for a quality scanner. There is a scanner for every budget. There are several scanners to choose from, e.g. on Amazon for the best price. Go here to pick your scanner.
Automode for beginners
If you are a beginner automode can be your best friend. If you do not know much about scanning, this is the safest setting.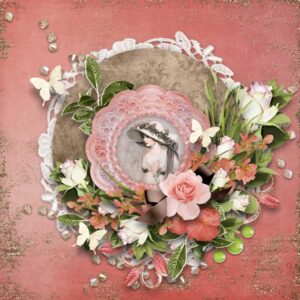 Restore faded photos
Have faded photos? Do not worry too much about them. Most scanners come with color restore options. However, if your scanner does not come with this setting, you will have to fix the colors with the use of photo editing programs.
Even if your photos are damaged we can restore them later. Don't worry too much about it for now, let's get them scanned for now!
BTW, if you don't like to scan the pictures yourself you can use a service such as ScanDigital. They will do it all for you. And the very best is that Digidesignresort has teamed up with ScanDigital and can offer you a 10% coupon on your entire order.
The Coupon code is Digidesignresort10
If you already have some old pictures, you can grab one of the vintage kits we have available to make a beautiful scrapbook.
Scrapbooking is one of the best ways of preserving memories and letting your inner artist and creative person out. If you are looking for the right kit to embellish your unforgettable memories with, Remember these Moments megakit from Digidesignresort is perfect for you! A kit which can be used for any season, it will definitely make your winter, spring, summer and fall much better.
If you are creative person who does more than just scrapbooking, you will be very happy to know that you can also use the kit to decorate calendars, notebooks, photobooks, cards, bookmarks and many more.