Beside Clusters you can find also pre made papers in digital scrapbooking. Stacked papers are backgrounds for your layouts which already contain e.g. another paper and/or elements. A stacked paper usually consists of the elements and papers from one kit – created to make "life easier for you" so you can scrap faster.
Here an example for a stacked paper from the kit "Eternity" by the Digidesignresort Designer Team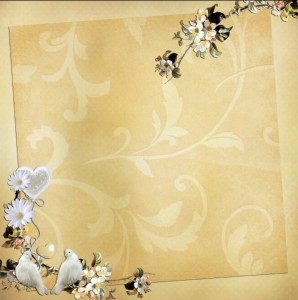 Are you looking for stacked papers? Check out our store!