In this tutorial I show you the different formats you find in digital scrapbooking kits – JPG, PNG and PSD files.
I use the Kit "Eternity" by the Digidesignresort Designer Team you find in our store HERE.
In digital scrapbooking you usually find two different file types in your scrapbooking kits: PNG and JPG images. The huge difference between both is that PNG files have a transparent background while JPG images don't have transparency. Embellishments in digital scrapbooking are usually in PNG files, backgrounds are usually in JPG files. Photos you take in your camera area also taken in JPG or JPEG.
Transparency on PNG files: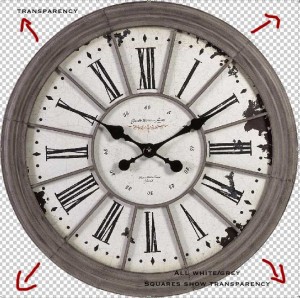 No transparency on JPG files: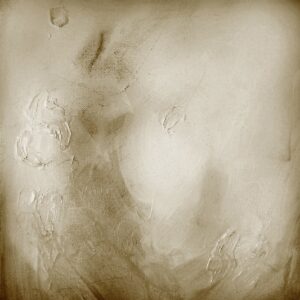 When you are still working on your digital scrapbooking layout make sure you save it as a PSD file because then the huge advantage is that you can access the different layers while you can't do this once you've flattened the image. Just keep in mind to save your layouts – once finished – as a JPG because PSD files are usually very big in file size.