Turn your pictures in black and white photos
Learn how to turn your pictures into black and white photos
Black and white photos are dramatic. They put more attention on the motive and even give it a little older look. There are several reasons to turn your colored photos into back and white and here is the tutorial on how to do it in Photoshop Elements. I hope you enjoy.
Tutorial "Turn your pictures in black and white photos in Photoshop Elements" in simple Steps
Please watch the video first because this step-by-step pictures are just an aid to memory
You can increase each image by clicking on it so you can easily see all settings used.
1.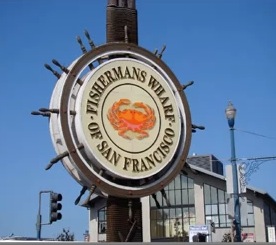 2.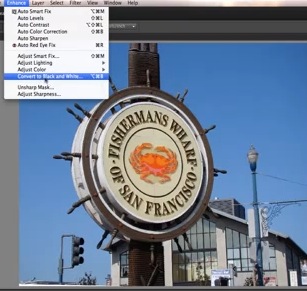 3.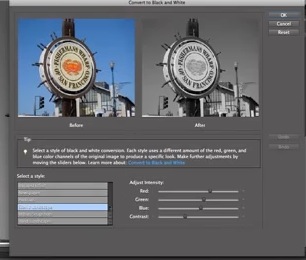 4.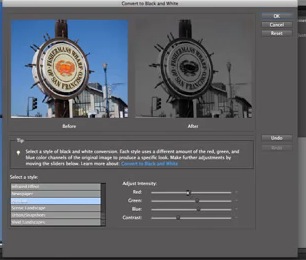 5.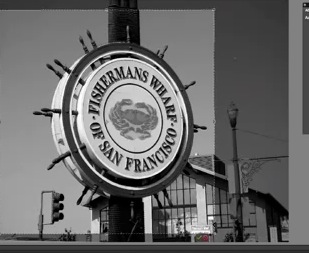 6.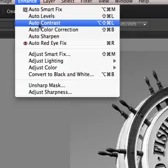 7.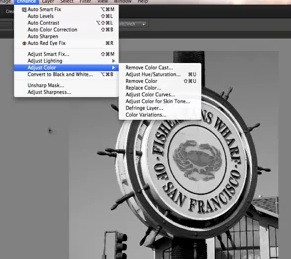 8.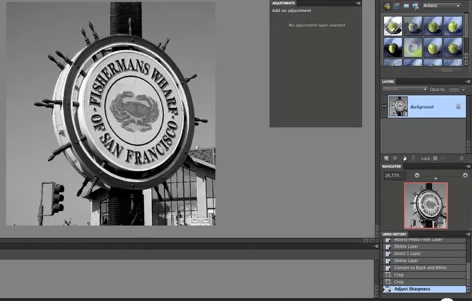 You can find the PDF Document here. Just click on the link and download the Printable to your Computer.