Create your first layout with a digital scrapbooking templates
Digital Scrapbooking Templates for wonderful layouts created quick and easily
You do not must to create your first digital scrapbooking layout. Using a digital scrapbooking templates can make the creation process again much easier, which is perfect when you just begin to create layouts.
In this video I show you how to create a basic layout using digital scrapbooking templates.
I use the graphic editing program Photoshop Elements 9 and the kit Daydreaming – a collaboration kit from the Digidesignresort Designers – and a template from Carena´s Designs (just click HERE to download)
Tutorial "Create your first layout with a digital scrapbooking template in Photoshop Elements" in simple Steps
Please watch the video first because this step-by-step pictures are just an aid to memory.
1.
 You can increase each image by clicking on it so you can easily see all settings used.
2.
3.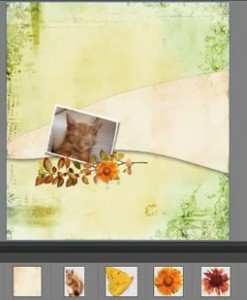 4.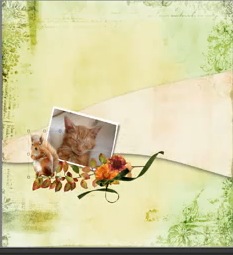 5.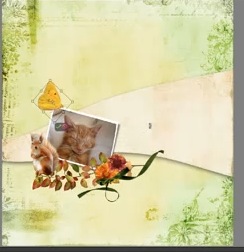 You can find the PDF Document here. Just click on the link and download the Printable to your Computer.