Create an outstanding christmas card for this christmas using your digital scrapbooking kit and your Photoshop Elements.
I show you how to do this in a step by step tutorial – let's create together – this is easy and fun!
I´ve used the kit "Dreaming of Christmas" available here.
Tutorial "Create a christmas card with digital scrapbooking and Photoshop Elements" in simple Steps
Please watch the video first because this step-by-step pictures are just an aid to memory.
 You can increase each image by clicking on it so you can easily see all settings used.
1.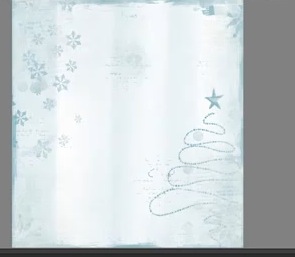 2.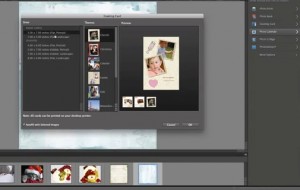 3.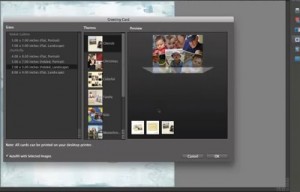 4.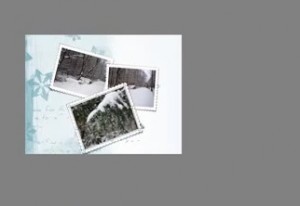 5.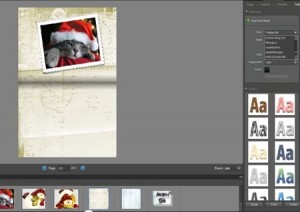 6.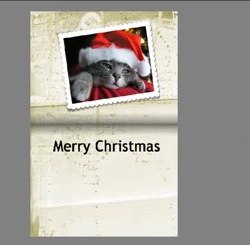 7.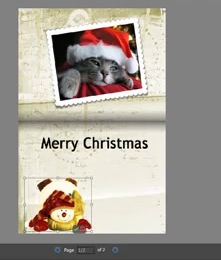 8.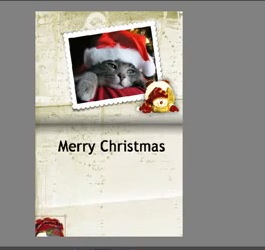 9.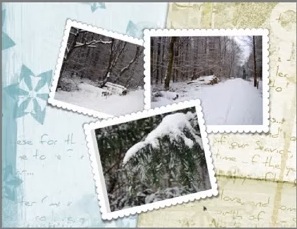 You can find the PDF Document here. Just click on the link and download the Printable to your Computer.